Our Story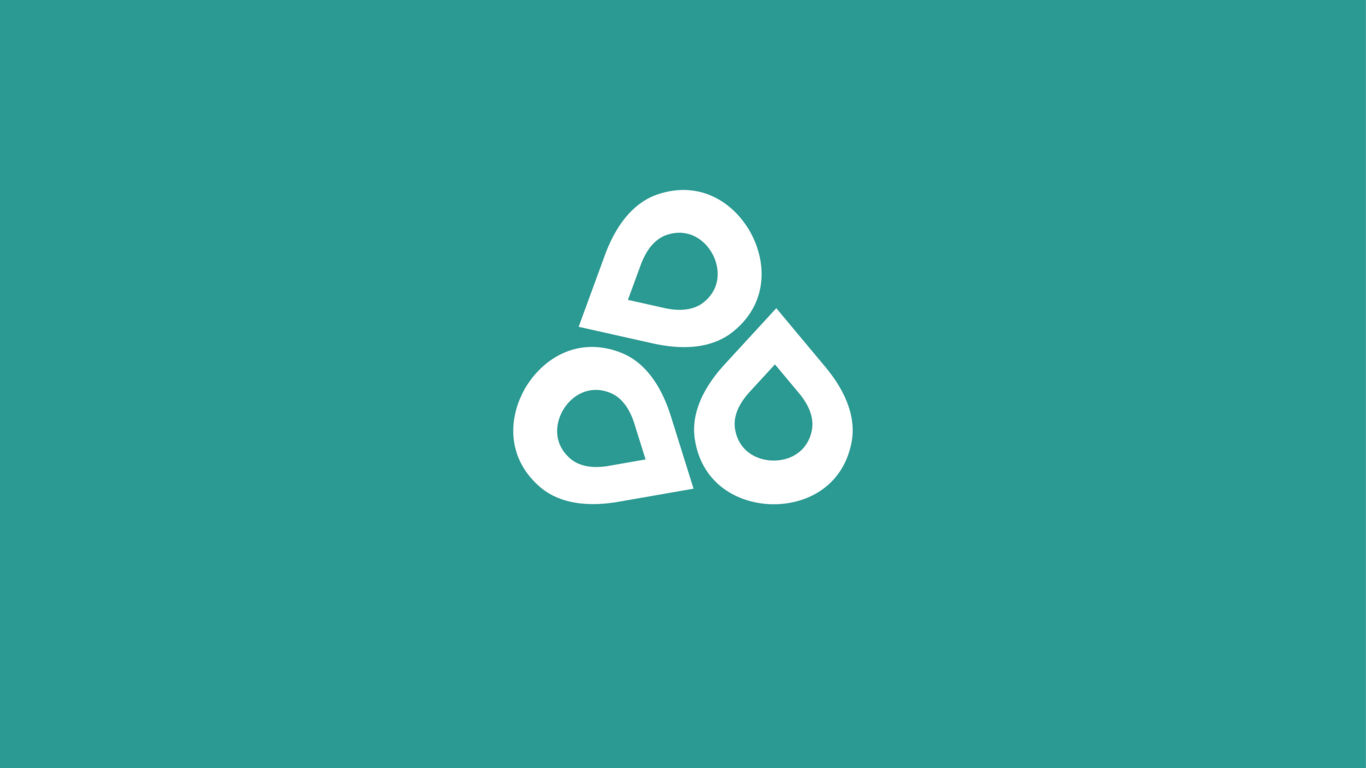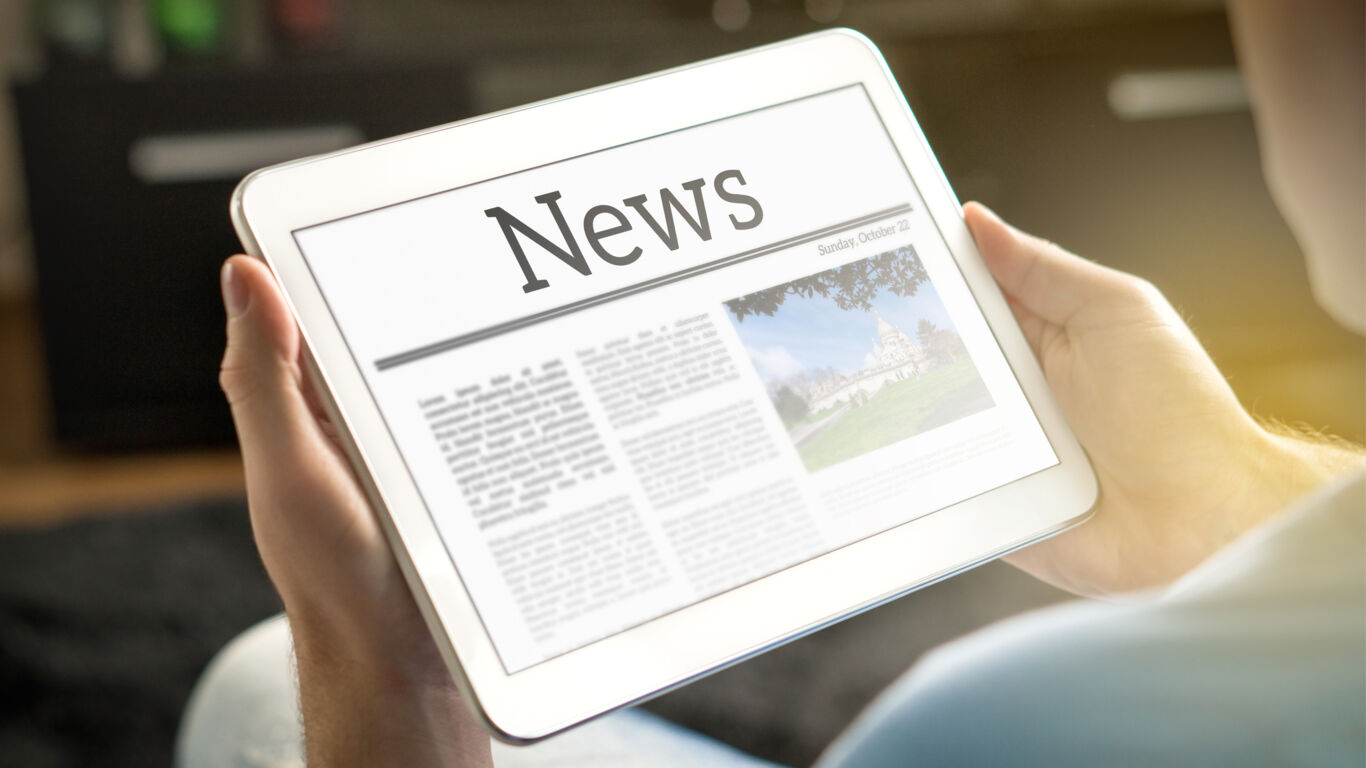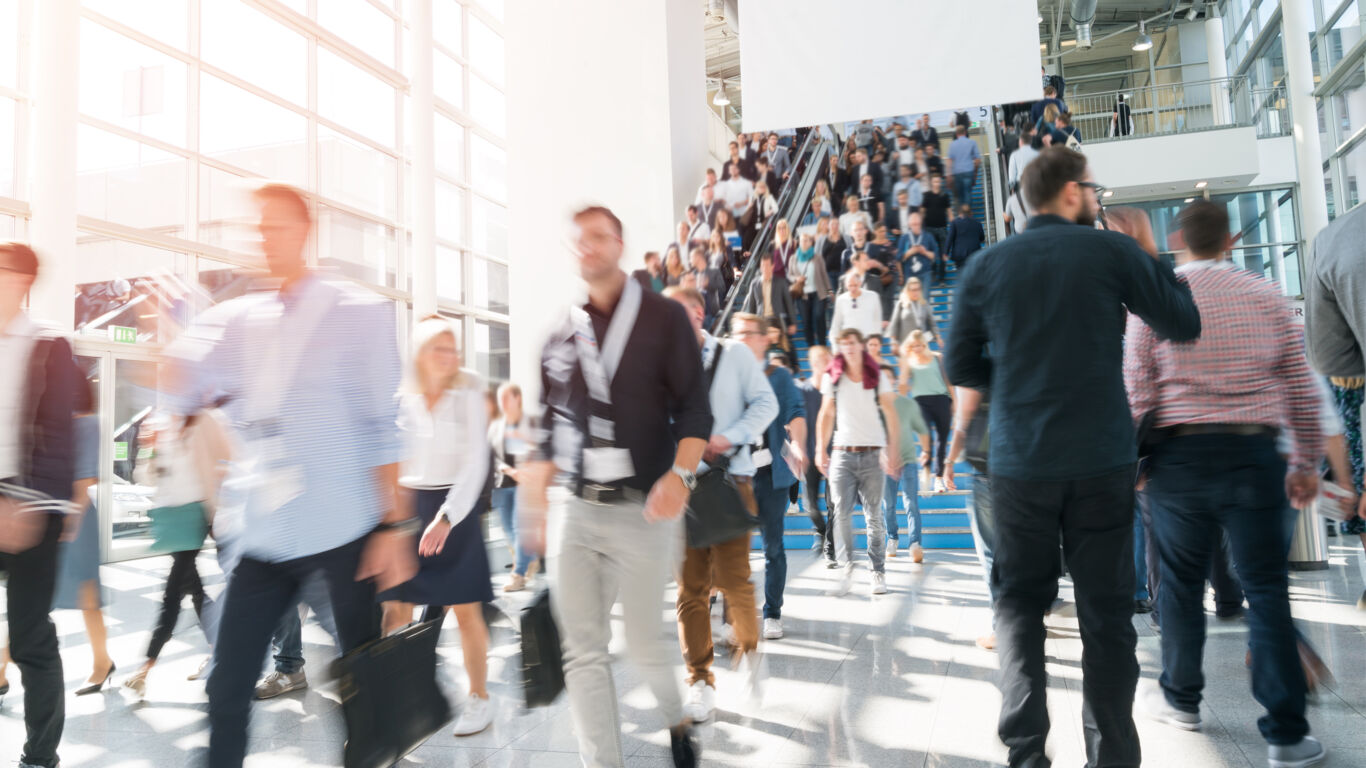 Best-in Class Water Technologies Fused with Engineering and Manufacturing Expertise
Lync fuses best-in-class technologies and innovative designs with industry-leading engineering and manufacturing expertise to provide complete, cost-effective water technology solutions. Our expertly engineered, fully integrated and assembled systems minimize planning, design and installation time while delivering superior safety, maximum energy efficiency and improved water quality. All from a single source for your convenience.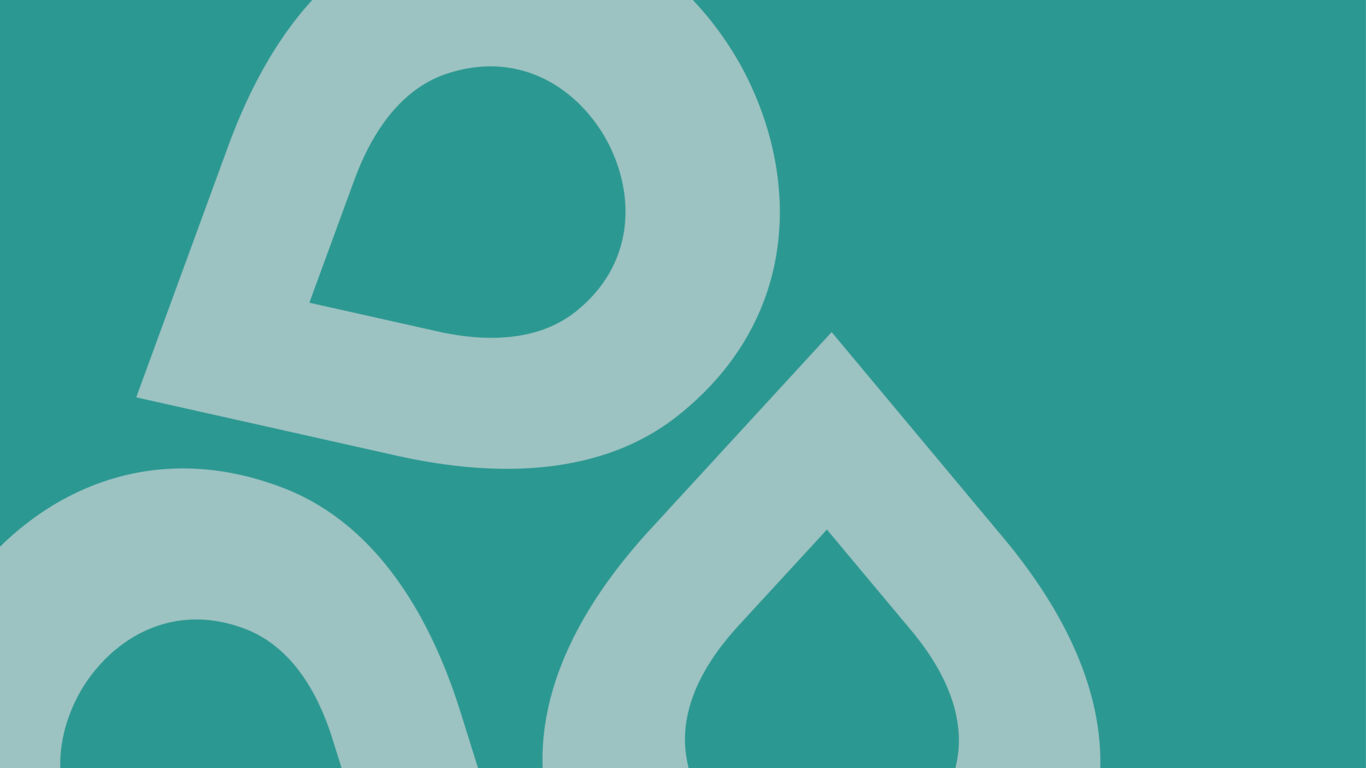 Lync's Mission
Learn more about how Lync helps improve efficiency, safety and water quality through complete, engineered system solutions - fully designed and assembled from one source.
Learn More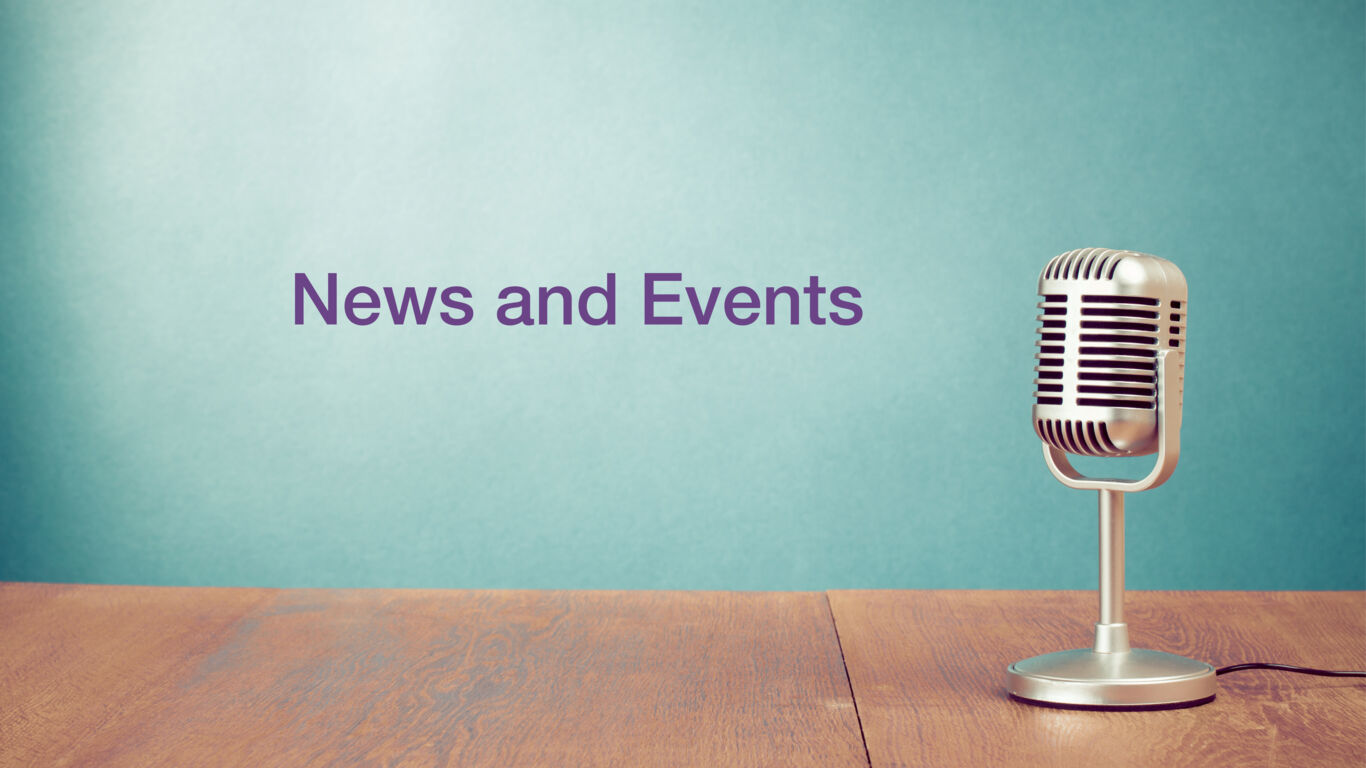 News and Events
Read about our latest news and upcoming events where you can see our solutions and technologies and meet our team.
Learn More