Solutions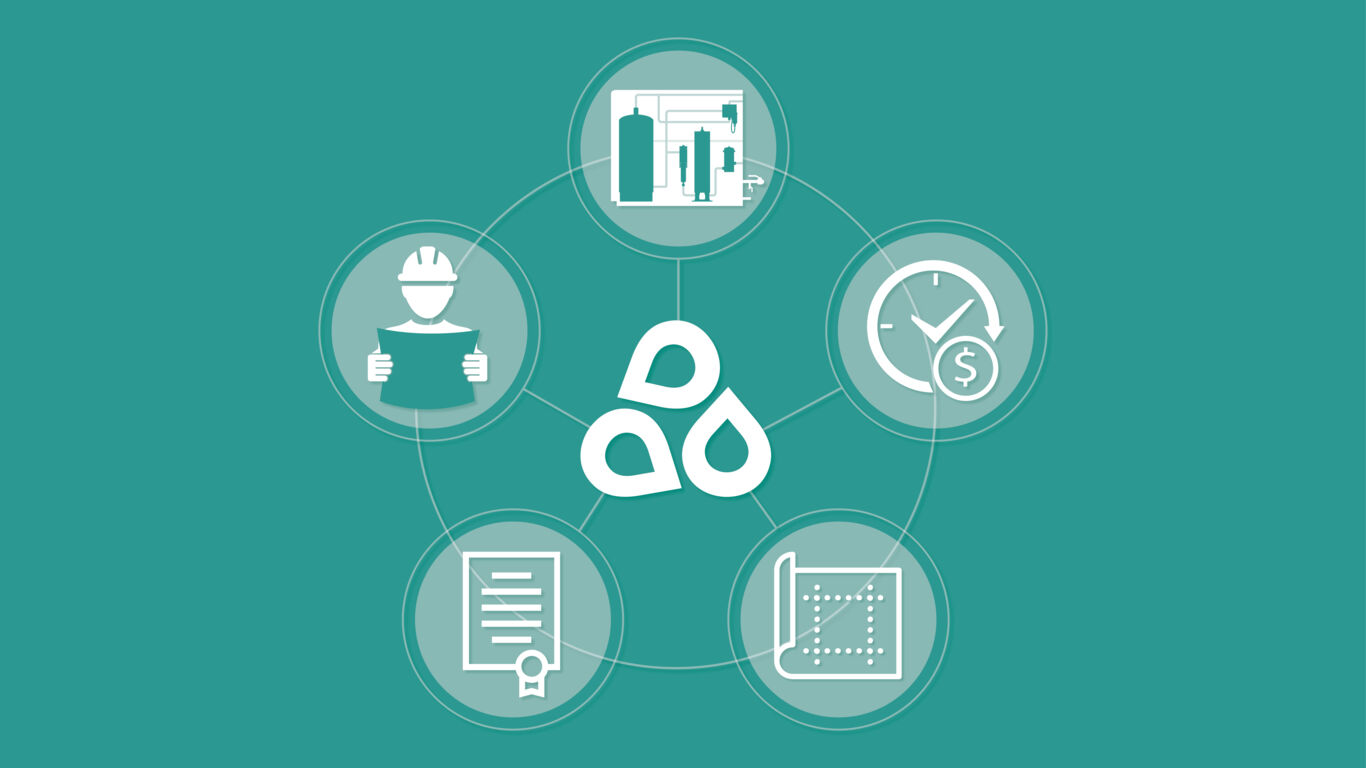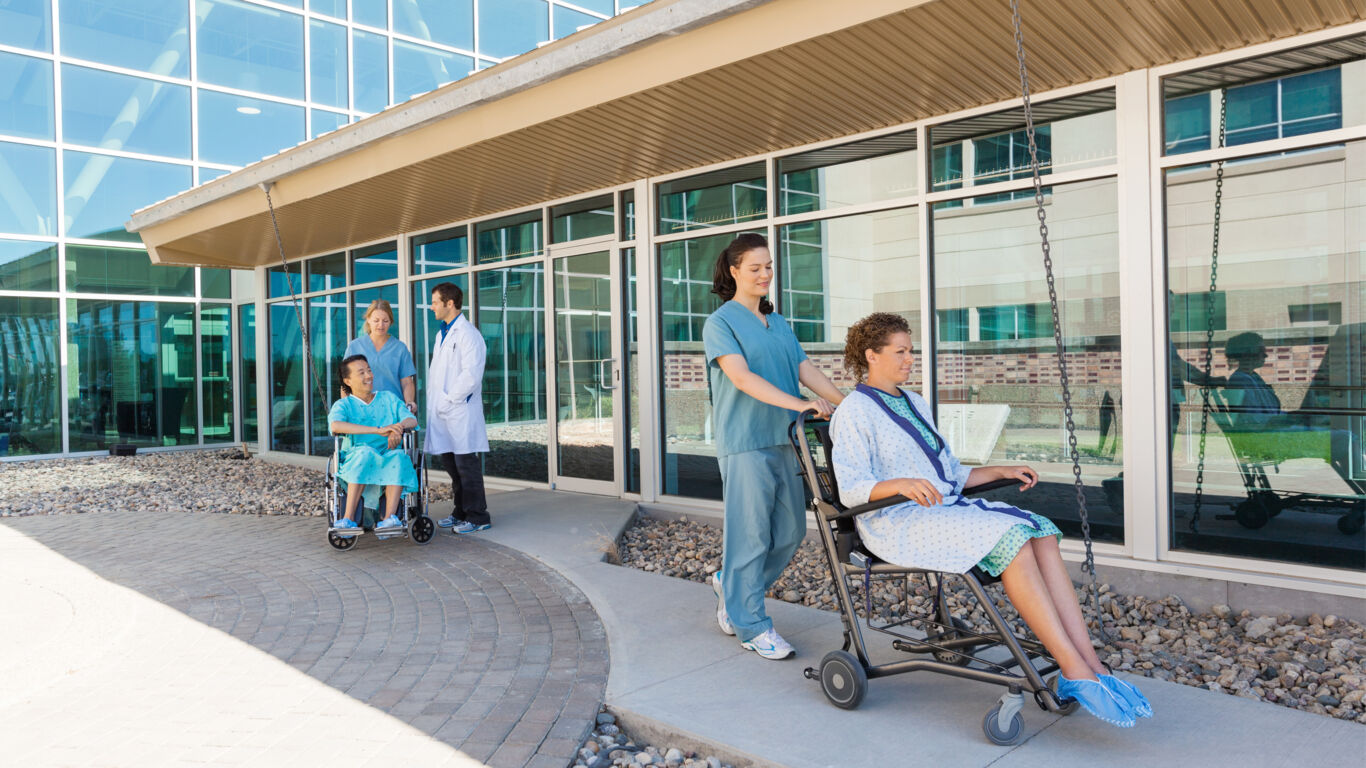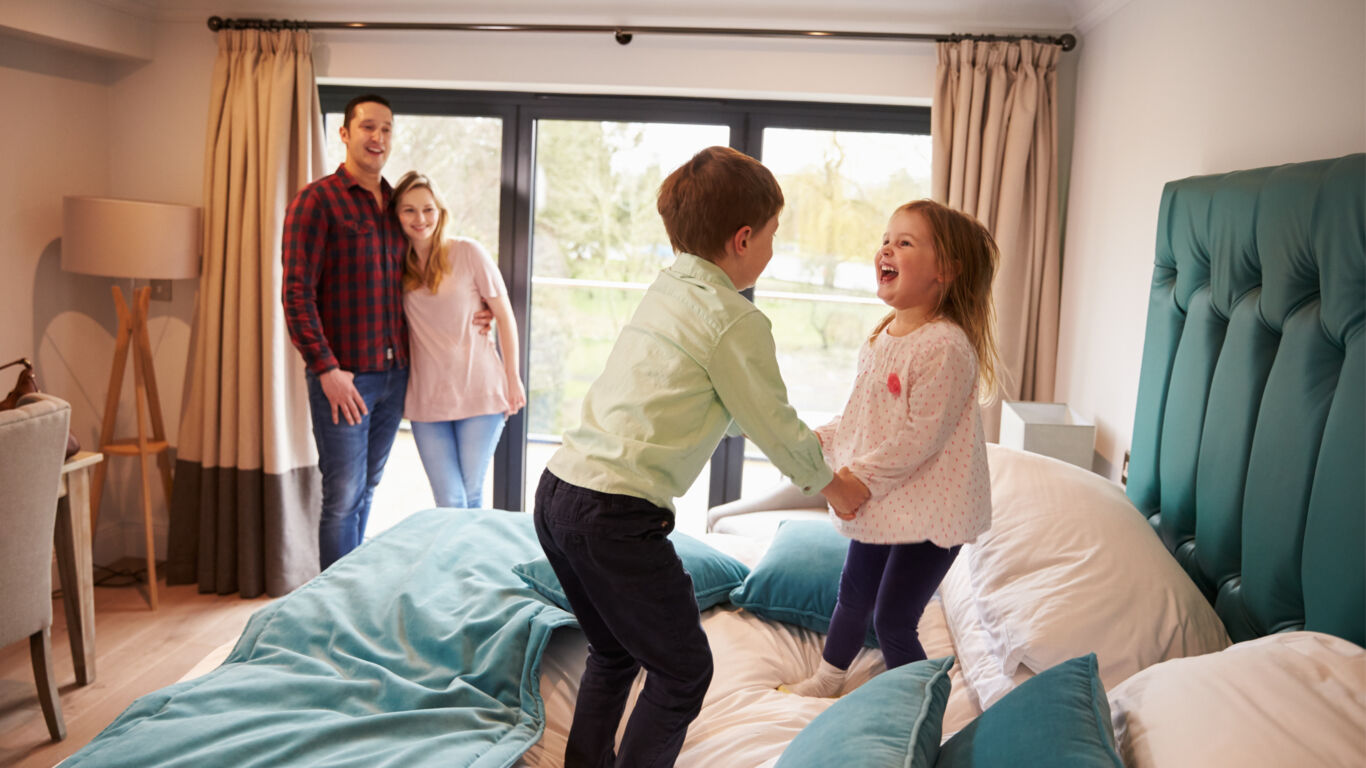 Lync Provides Optimal Hot Water System Solutions for Commercial Markets
From new construction to retrofits across a wide variety of commercial applications, Lync's engineered system solutions minimize planning, design and installation time allowing you to save money and earn a greater return on investment with extended product life, energy savings and superior reliability.
Lync Engage are our turnkey solutions which will help unlock what your building needs to improve safety, efficiency and code compliance while providing complete site planning and project management.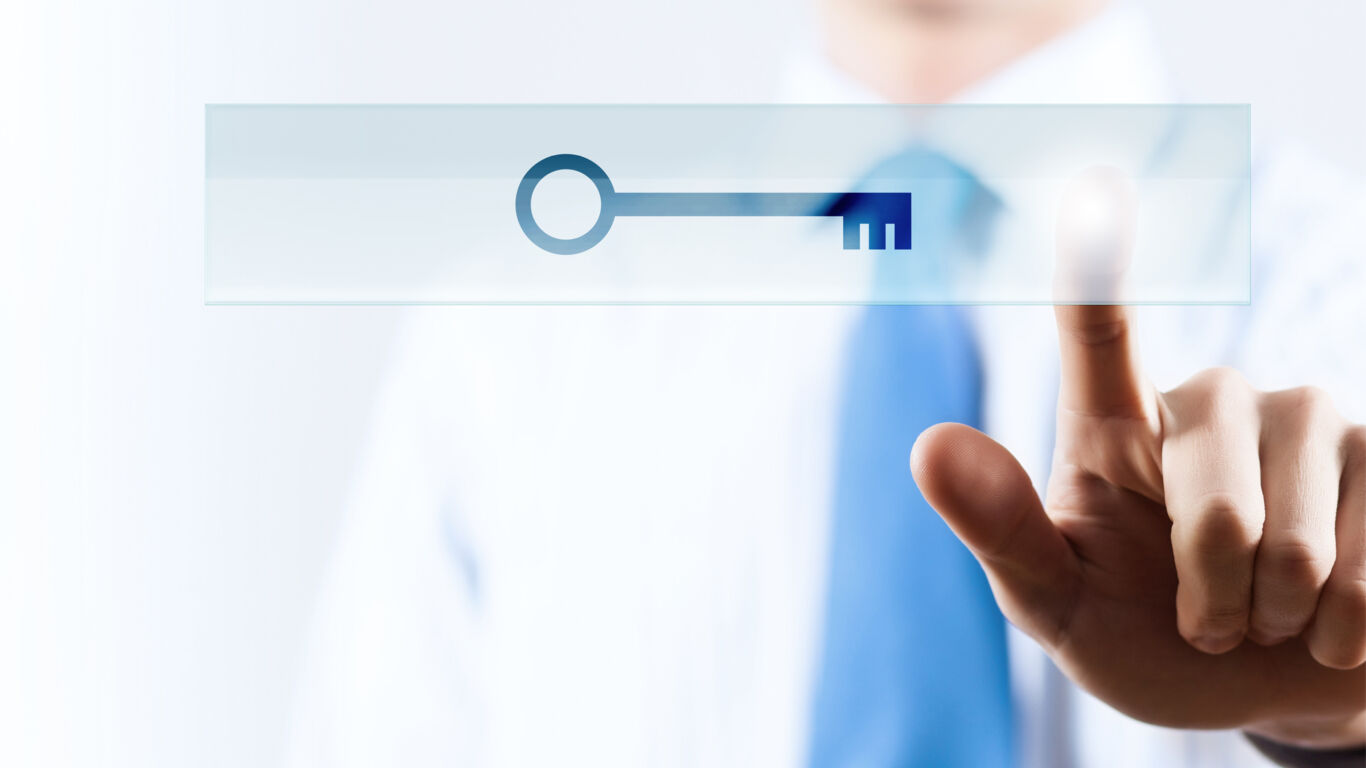 Engage Solutions
Our dedicated team of experts is ready to help you install the most efficient, cost-effective system for your building.
From evaluating your site and making recommendations, to coordinating all planning and logistics, to improving your building's safety, code compliance and performance - we'll be your single point of sourcing and responsibility.
You'll get expert knowledge and project management with one, convenient point of contact.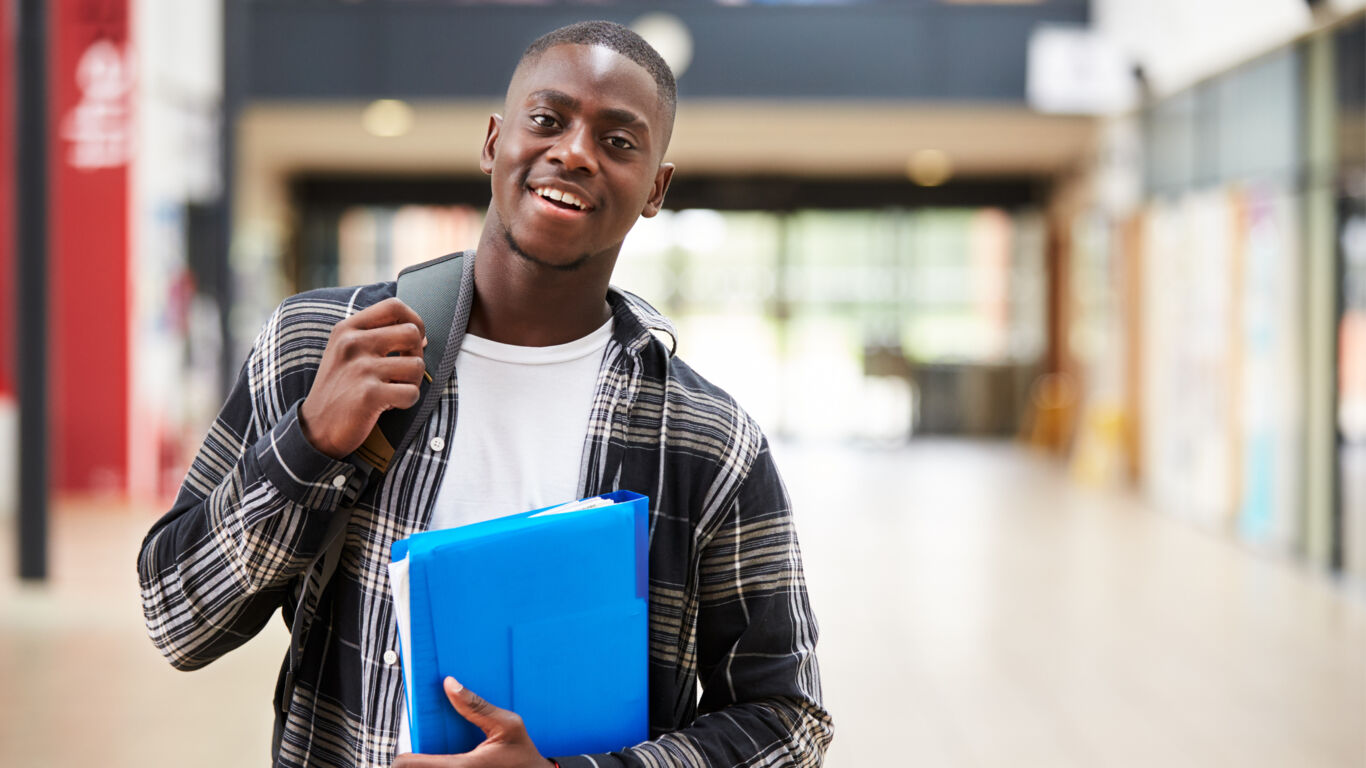 Who We Serve
We provide fully designed water heating and water quality system solutions to a wide range of commercial markets including Healthcare, Hospitality, Education, Multifamily, Office Buildings, Government and Military and Manufacturing and Industrial. Our systems have been fully engineered and pre-assembled so they're easy to drop into your plans, simple to install and service, and deliver exceptional building performance at lower operating costs.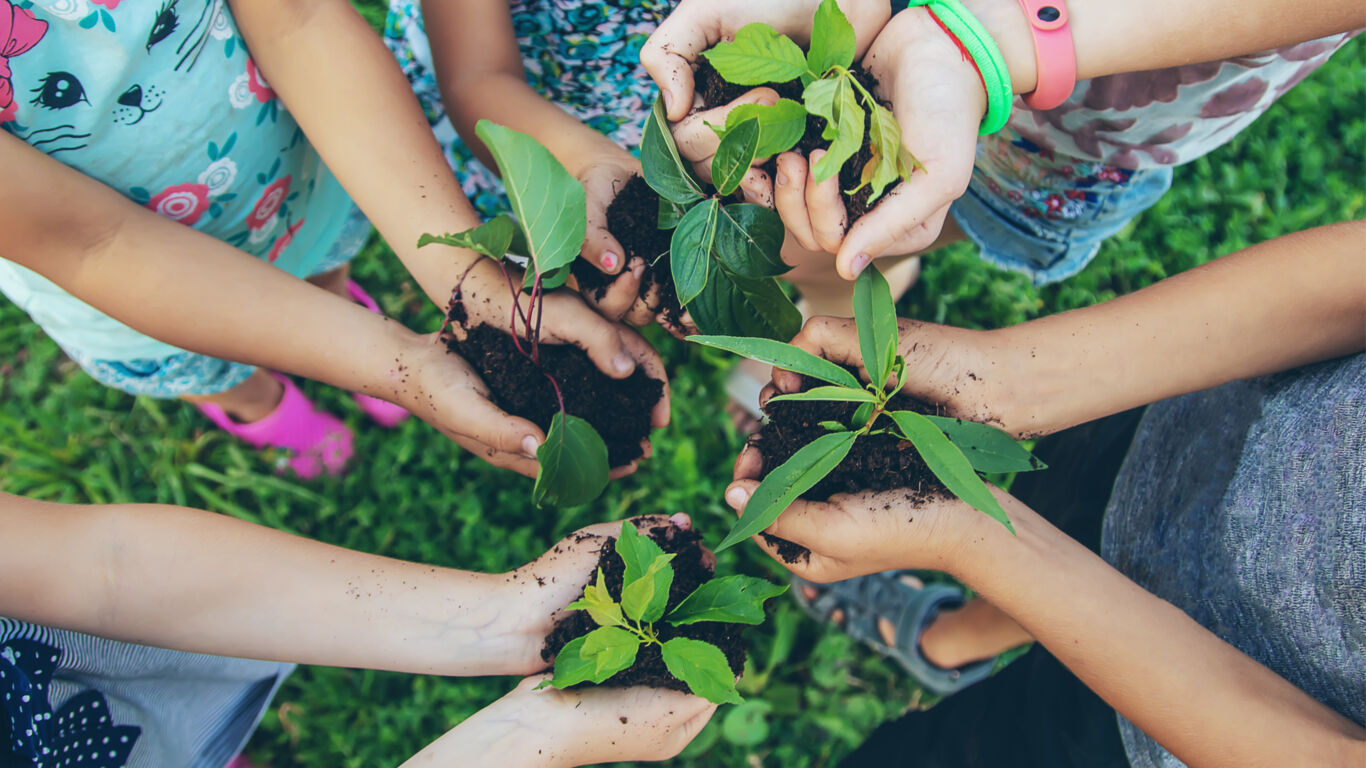 Sustainability
Being responsible, environmental stewards is more important than ever, so we strive to minimize emissions and waste wherever possible, while using raw materials and energy more efficiently.