Who We Serve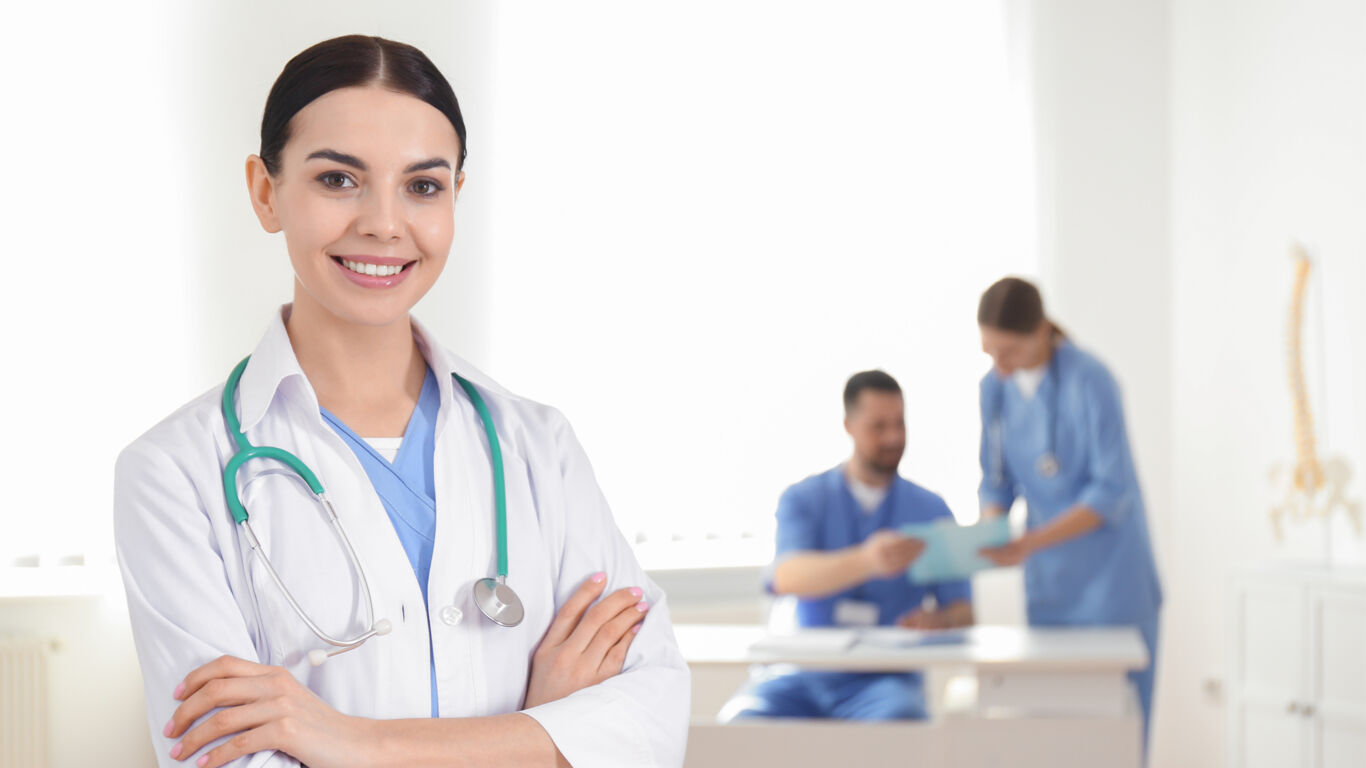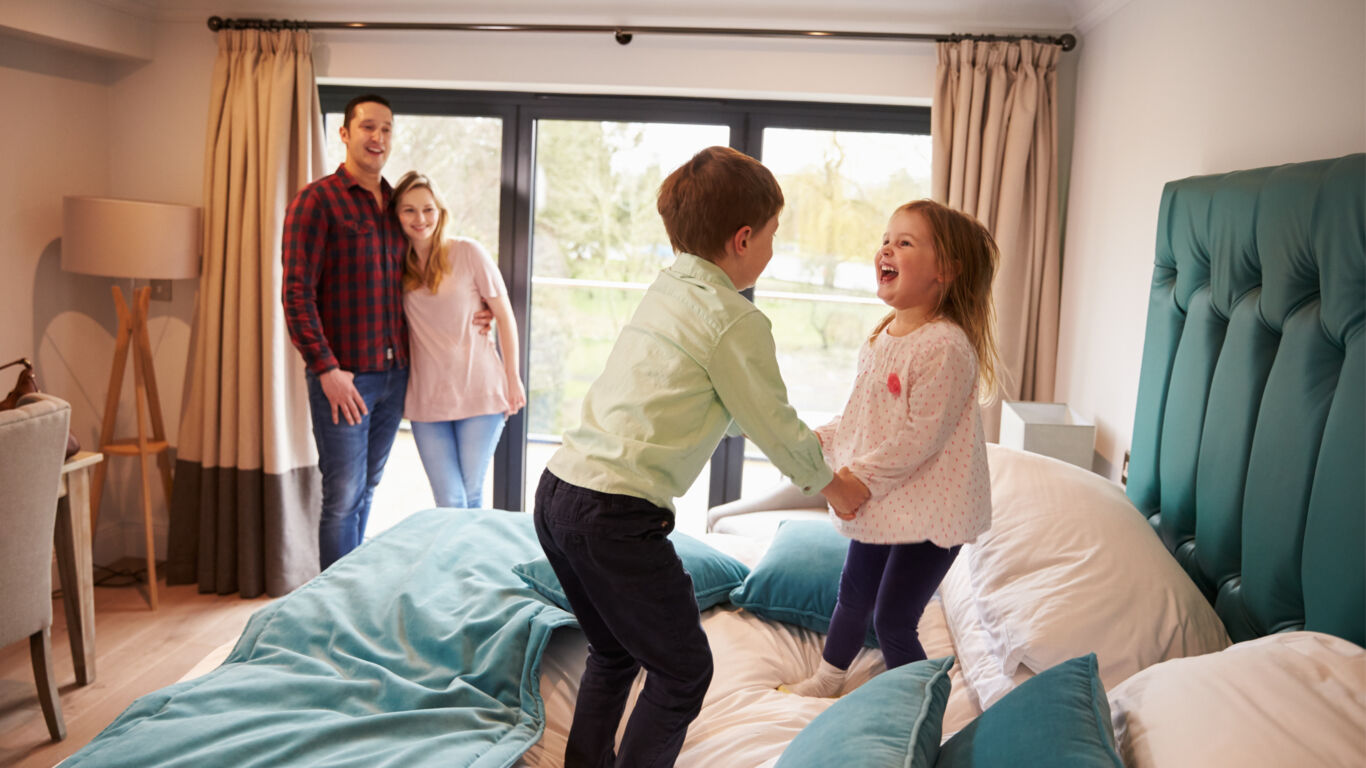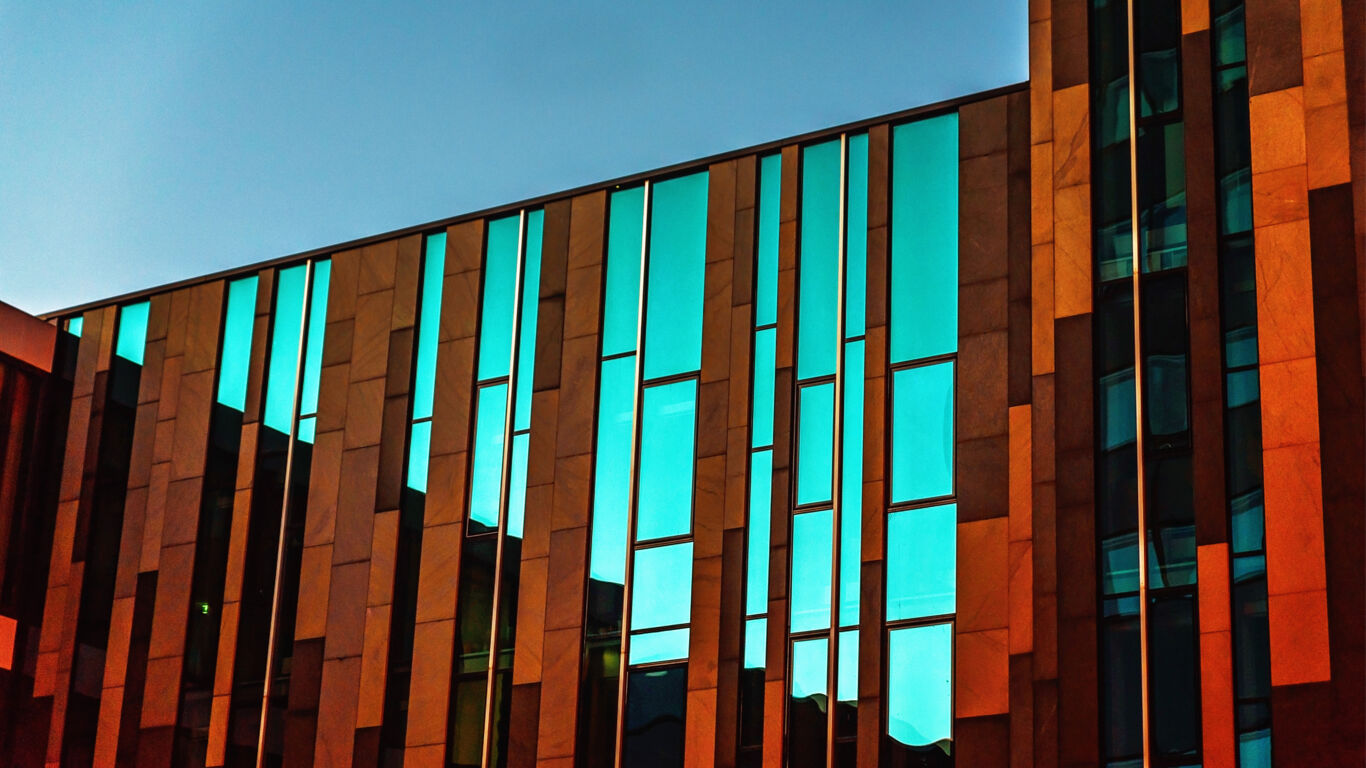 Engineered System Solutions for Commercial Markets
Lync provides fully designed water heating and water quality systems to a wide range of commercial markets including Healthcare, Hospitality, Education, Multifamily, Office Buildings, Government and Military and Manufacturing and Industrial. Our systems have been fully engineered and pre-assembled so they're easy to drop into your plans, simple to install and service, and deliver exceptional building performance at lower operating costs.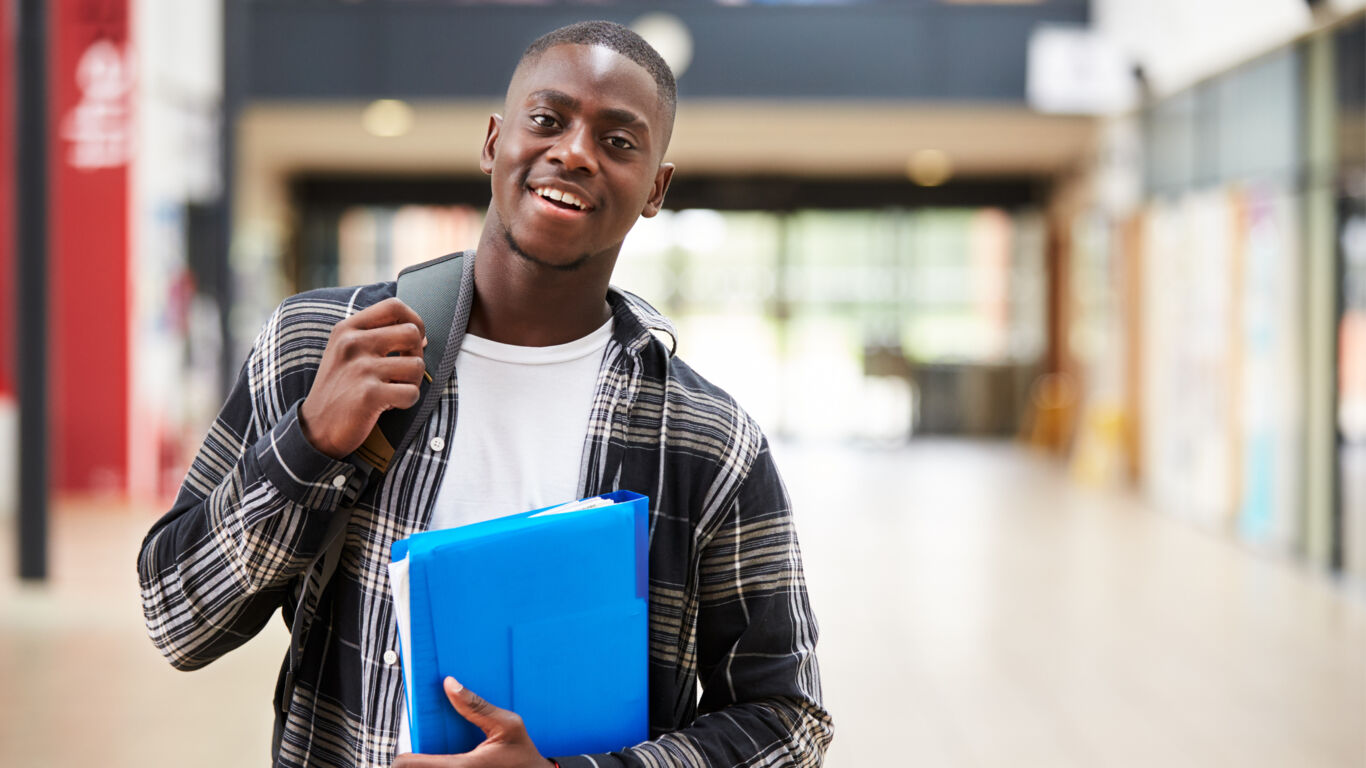 Education
Educational facilities need to provide cost-efficient and easily maintained hot water systems. Our energy-saving, low-emission water heating and water quality systems are the smart choice for K-12 school districts, colleges and universities nationwide. Our intelligent solutions help save on installation and operational costs, and ensure students and faculty have safe, reliable hot water.
Government and Military
Our engineered solutions are perfect for expansive military bases, federal office buildings and correctional facilities. Systems are simple to install and operate allowing personnel to easily maintain and service the systems while keeping costs down.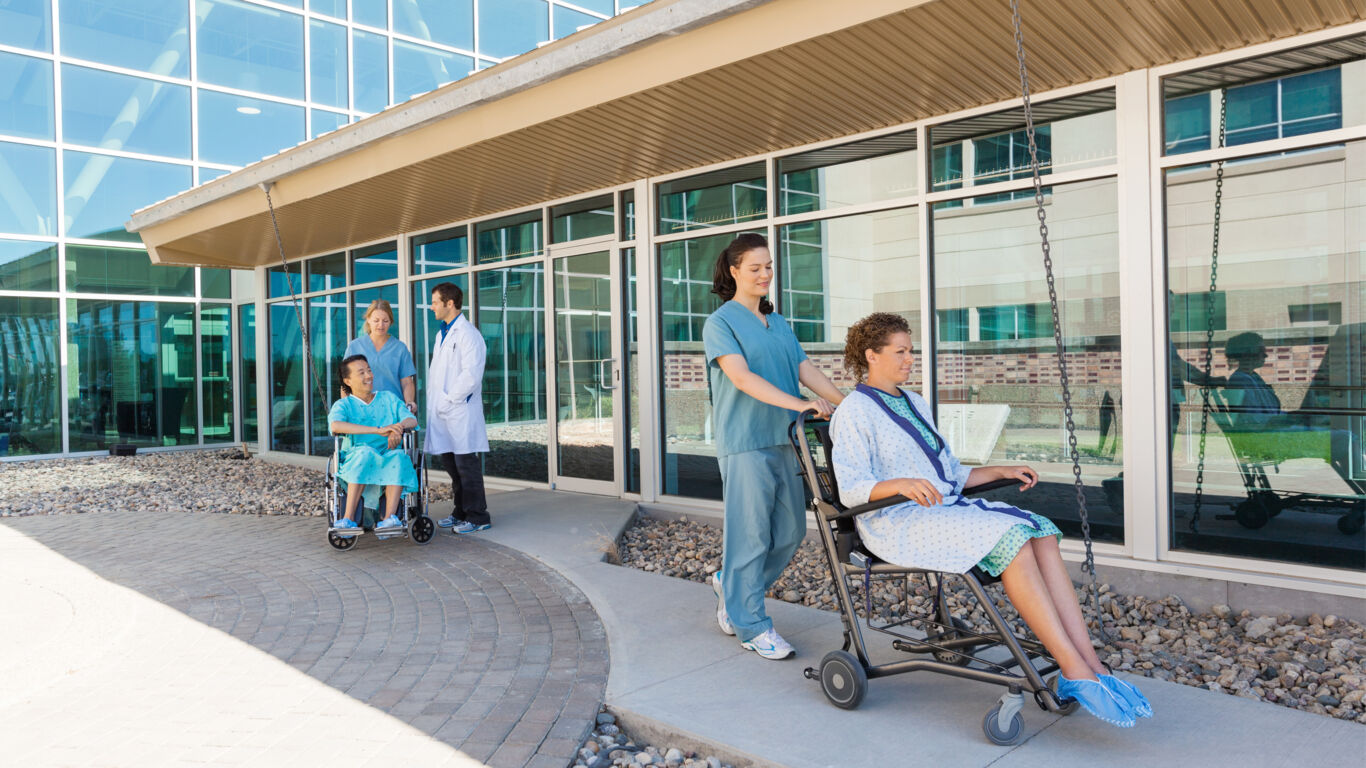 Healthcare
Keeping patients and medical staff safe and comfortable is our top priority. Our complete, fully designed and pre-assembled solutions provide safe, dependable hot water on demand for large hospitals as well as smaller healthcare facilities while mitigating risks of illnesses due to Legionella and other waterborne bacteria.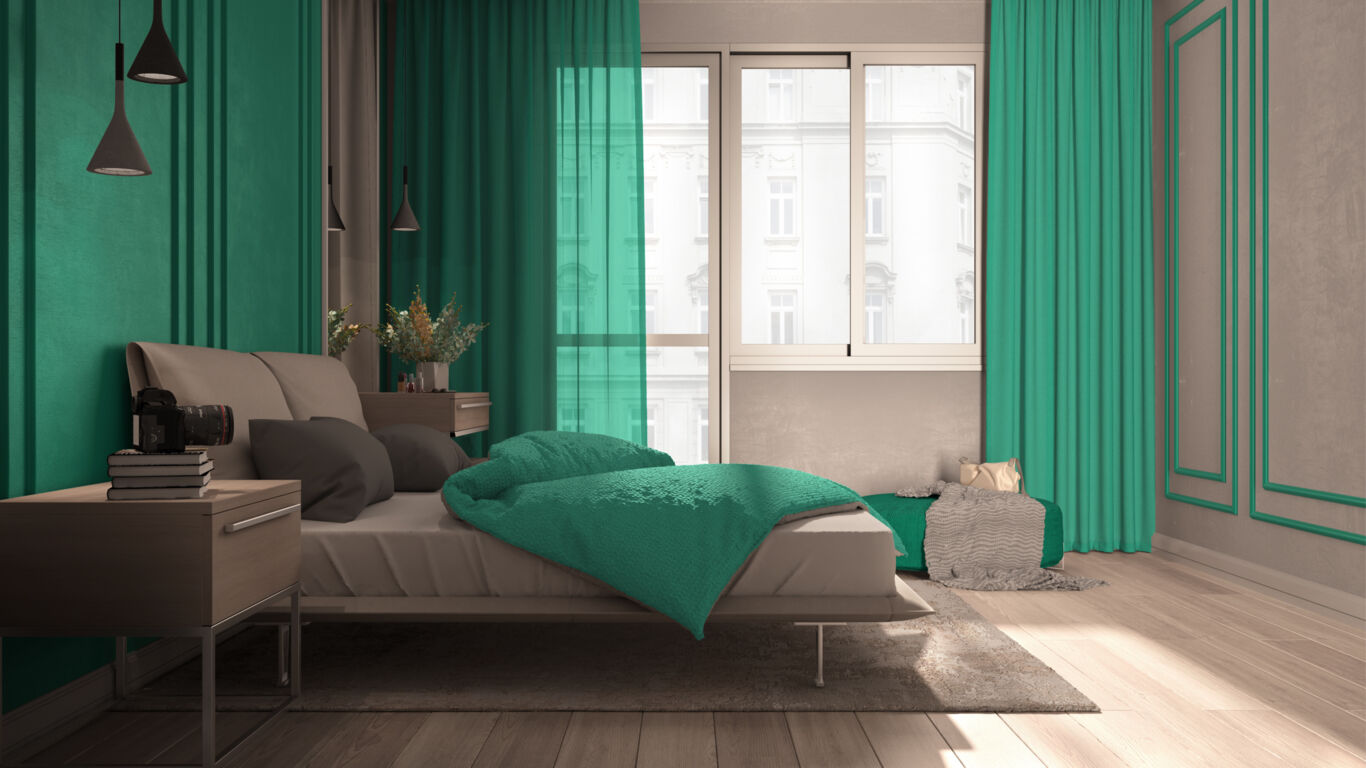 Hospitality
Maximizing uptime reliability and efficiency is at the heart of what we do. Our compact, quiet water heaters save energy and lower operating costs. Our systems provide safe hot water on demand while mitigating risks of illnesses due to Legionella and other waterborne bacteria. You'll see significant Return on Investment alongside greater guest comfort and satisfaction.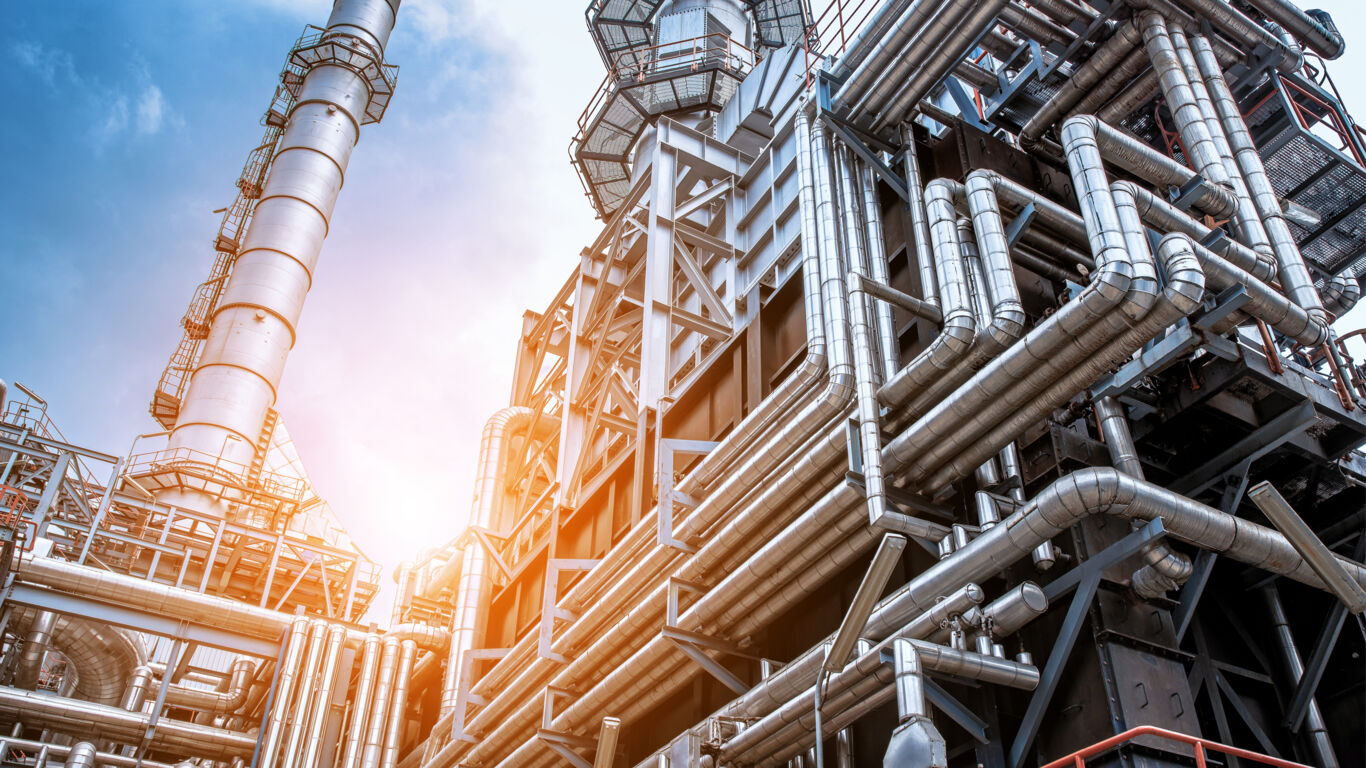 Manufacturing and Industrial
Our solutions provide continuous hot water conveyance for large-scale processing plants, laboratories, manufacturing facilities, food and beverage, oil refineries and more. Our units easily handle major load requirements and deliver the horsepower needed while maximizing energy efficiency and conserving water.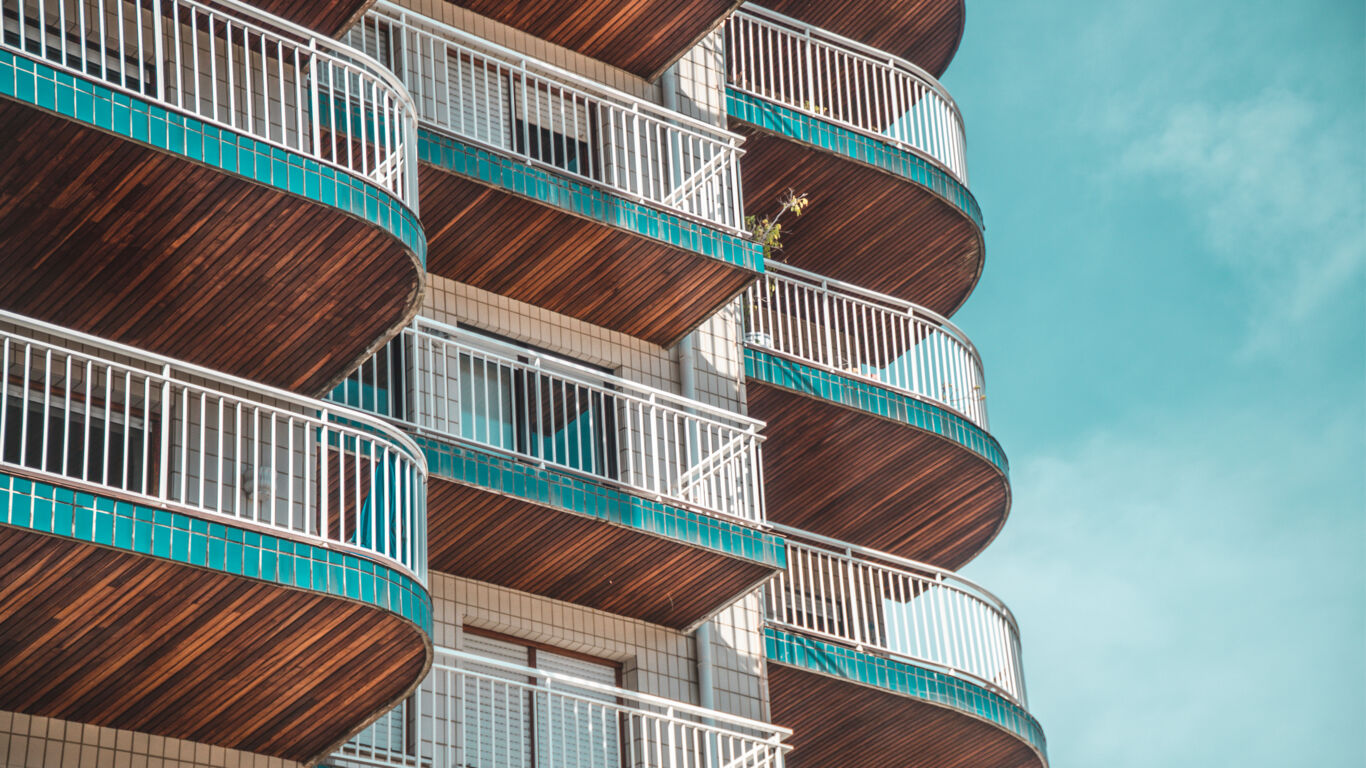 Multifamily Housing
Apartments, high-rises, condominiums, and townhouses need consistent, safe domestic hot water. Our hot water and water quality systems are easy to install and service and will provide you with big savings in energy and operating costs while keeping tenants happy.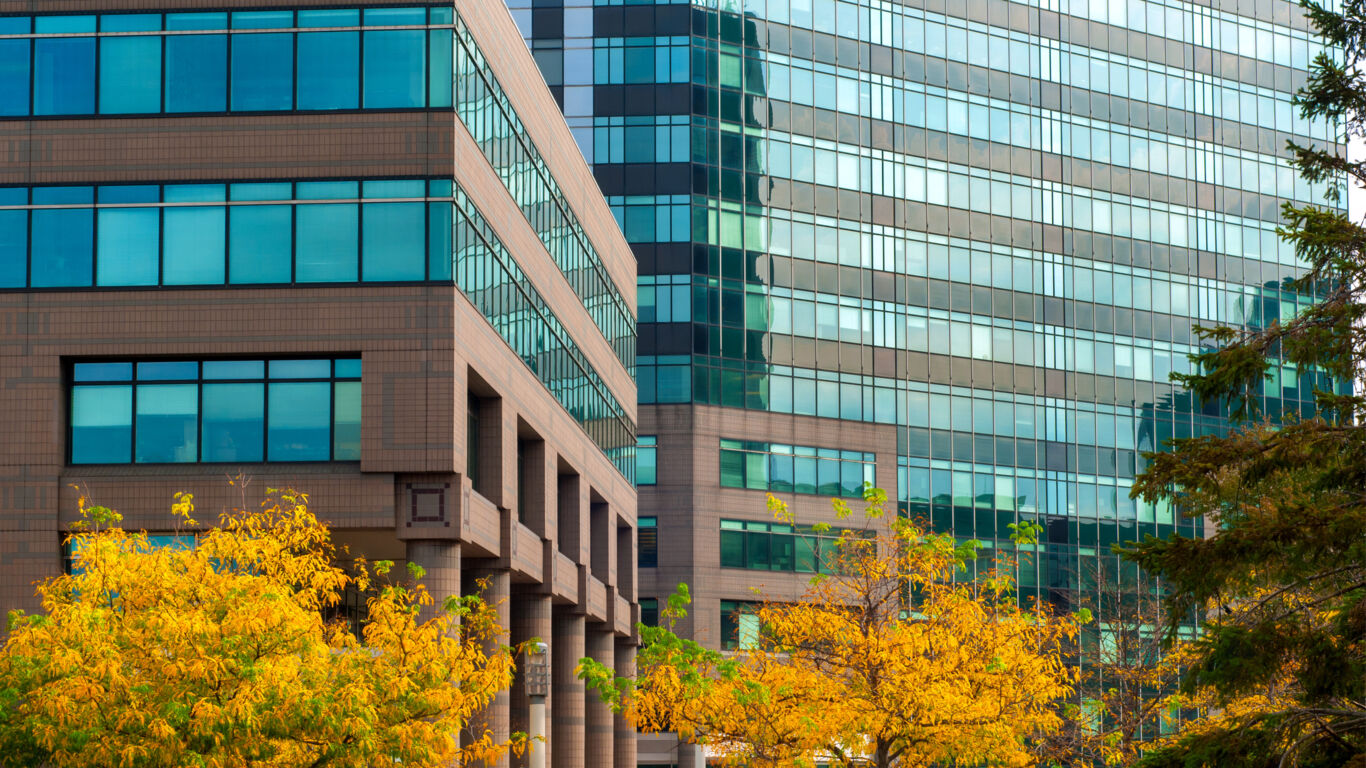 Office Buildings
Our dedicated teams have decades of application expertise and will help you select the best water technology systems for your site. Not only will our systems deliver substantial return on investment and savings on fuel bills, but their low carbon emissions and high efficiencies can help you earn valuable LEED points for your project.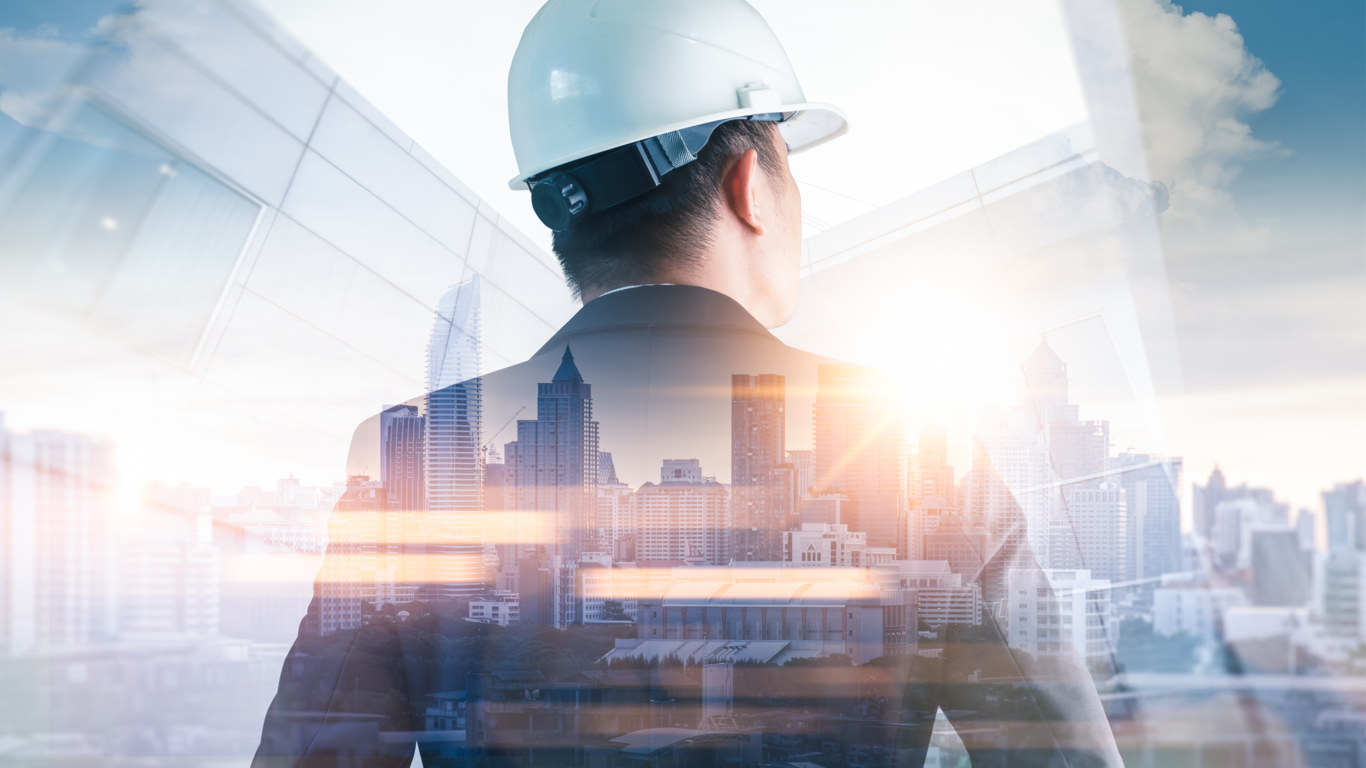 Turnkey Solutions for Your Project
Every project and every building are different. We offer complete design development and project execution with Lync's Turnkey Solutions. We'll be your planner, your designer and your single point of sourcing and responsibility.
Engage Solutions
Discover Our Products