Resources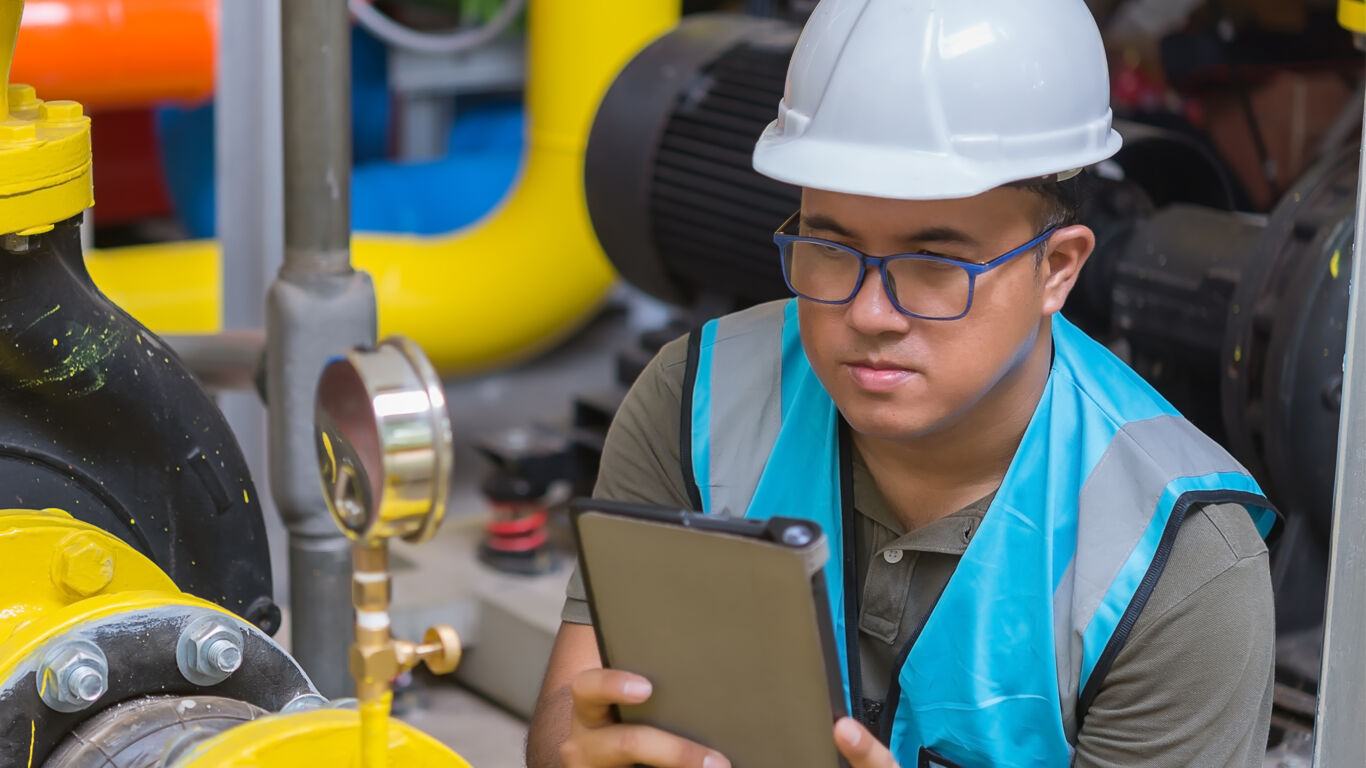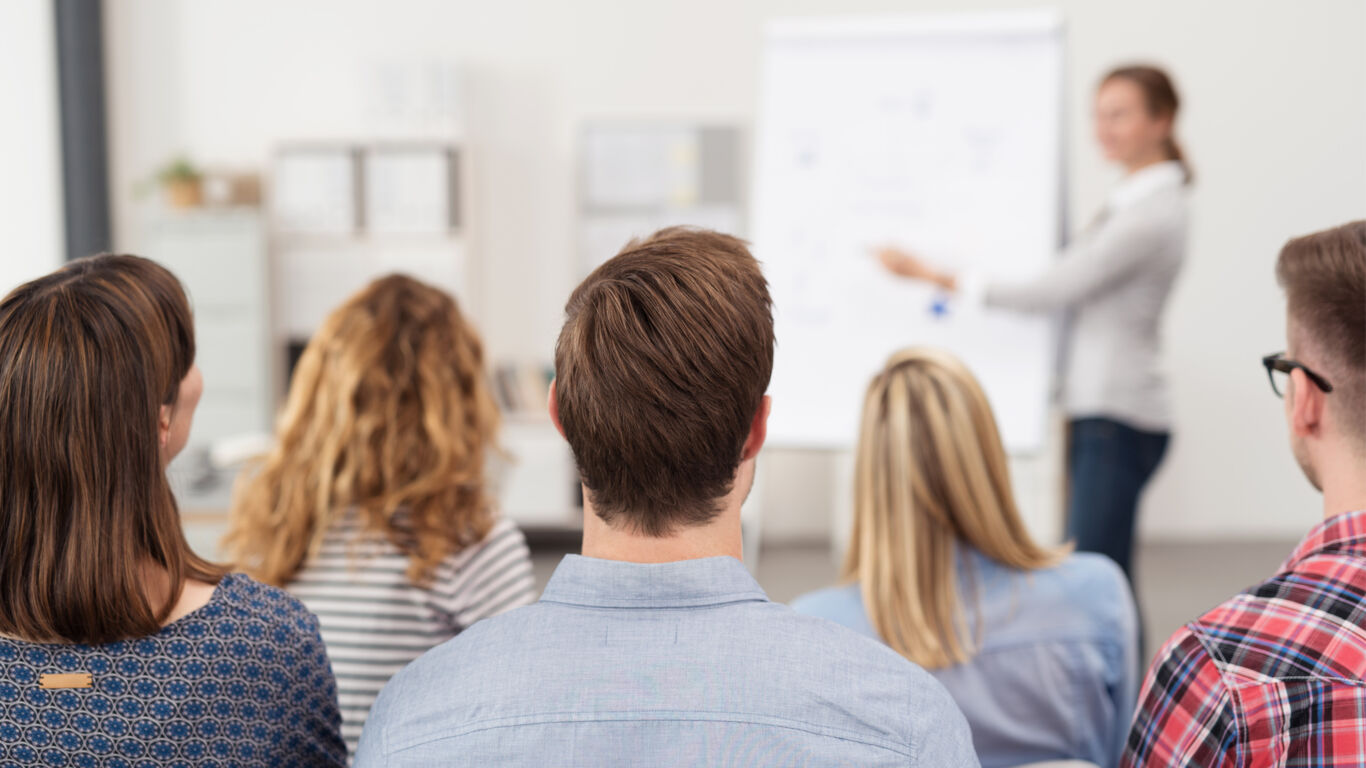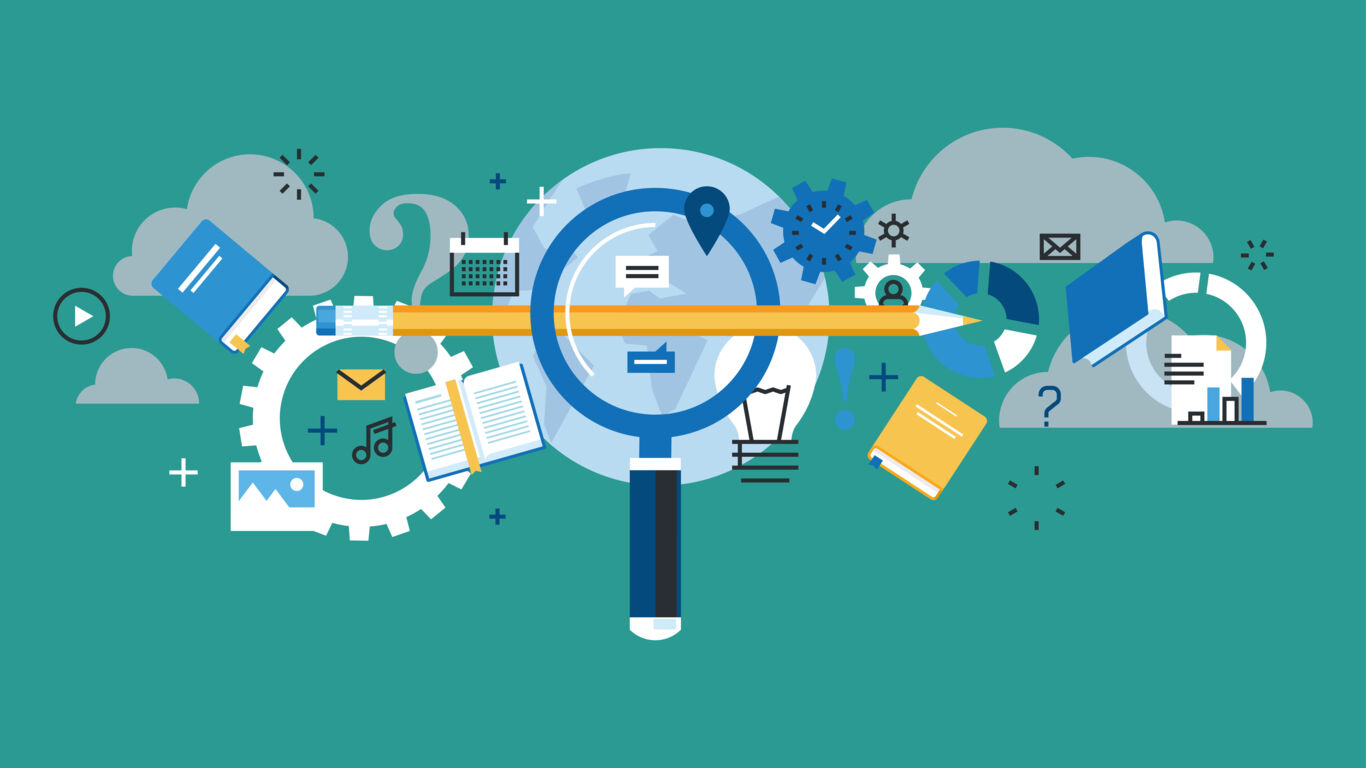 Comprehensive Technical Support and Training
Lync's Engineered System Solutions are carefully designed with innovative technologies and durable construction. In order to ensure your system is optimized and operating at peak performance, it's crucial the equipment is properly installed and receives regular maintenance.
We offer an extensive library of detailed technical documents, a dedicated customer support team, as well as extensive training to factory-authorized service technicians who startup, install and maintain our equipment.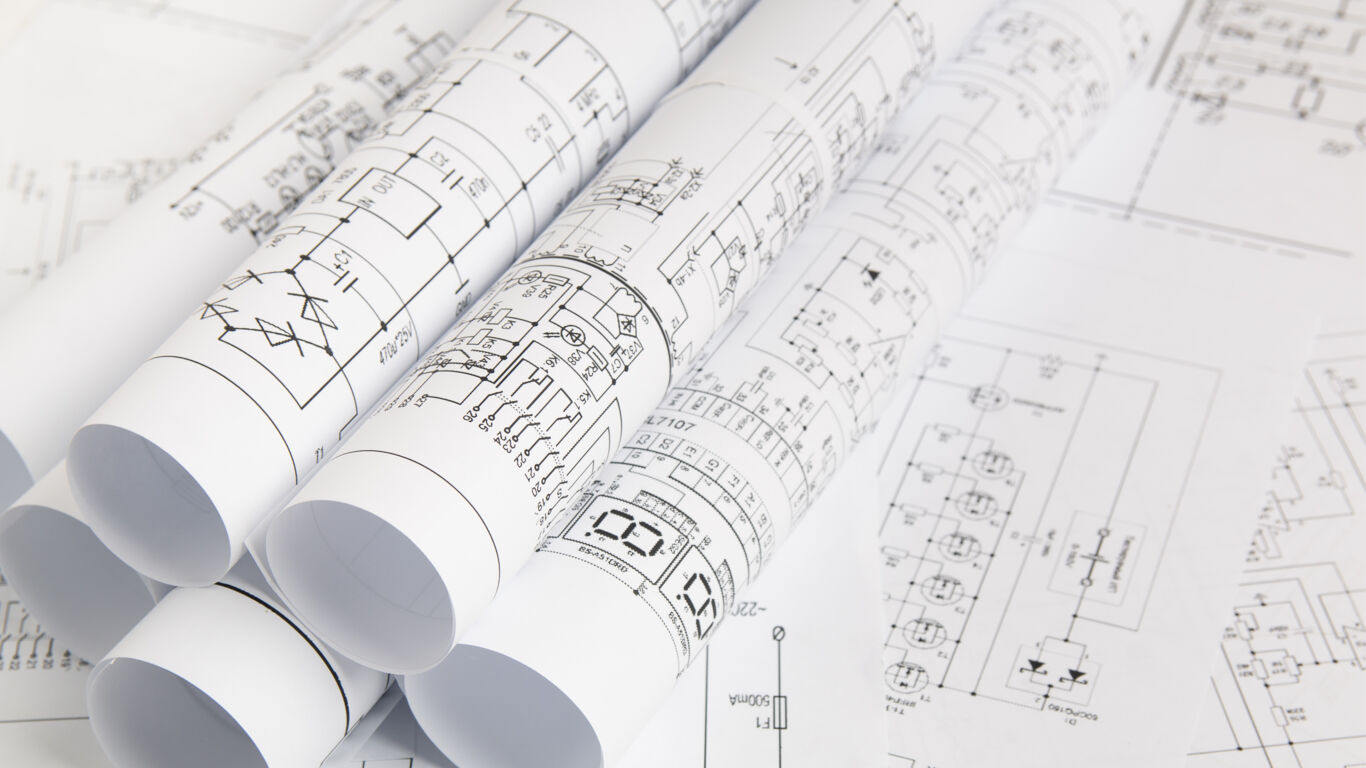 Technical Documents
Our extensive library of technical documents includes installation and operating manuals, specifications, application guides, component drawings, piping diagrams, brochures and more.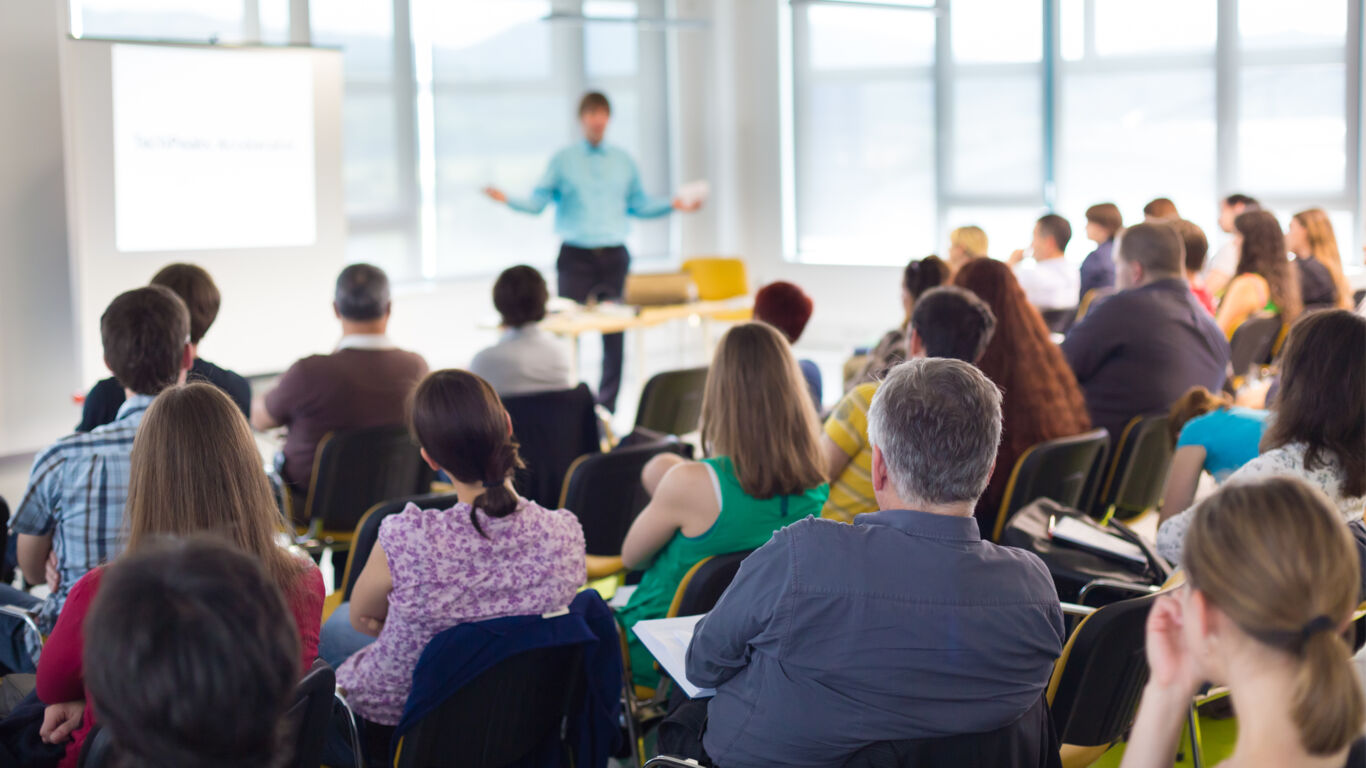 Training
We offer comprehensive training for engineers and contractors including an online learning center where you can increase your knowledge and skills while ensuring your certifications are current.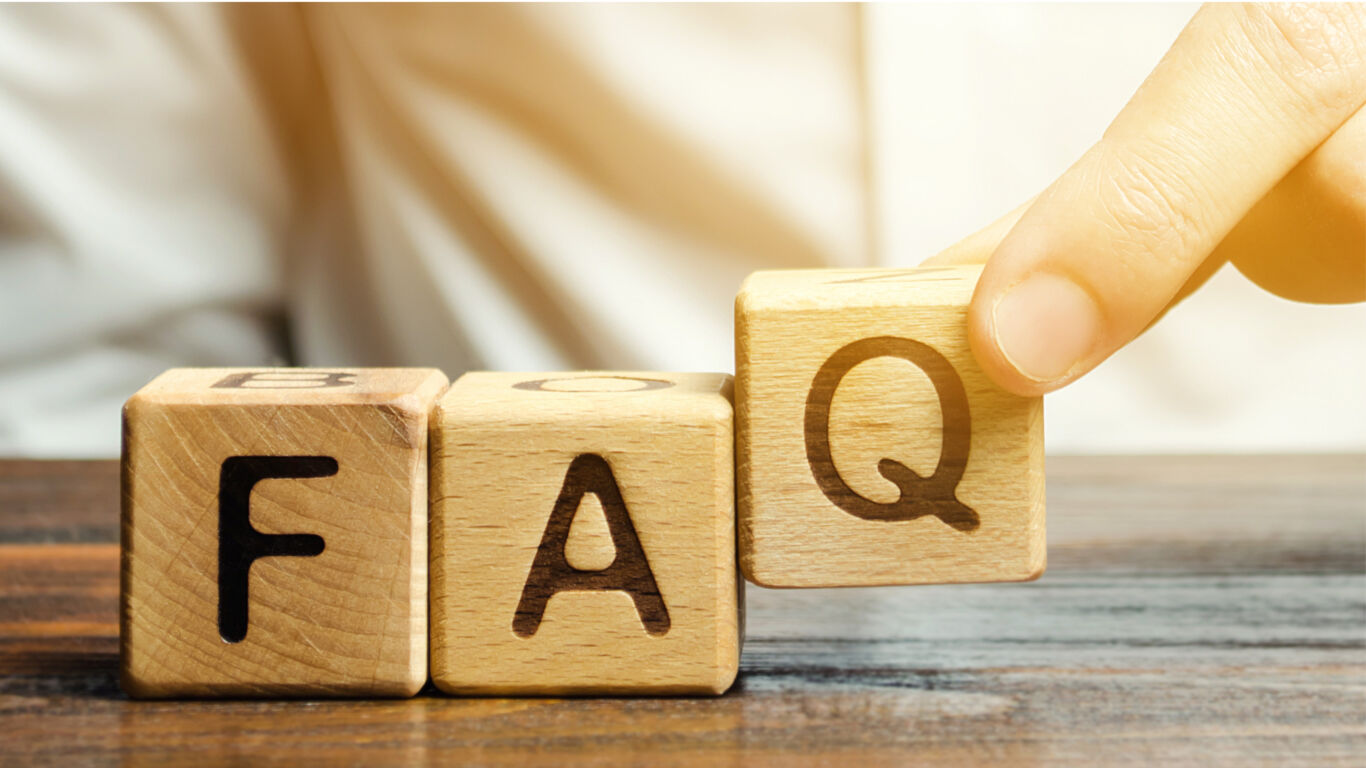 FAQs
Have a question? Browse our Frequently Asked Questions to get further information on our products, services or best practices in applications.