Lync's Mission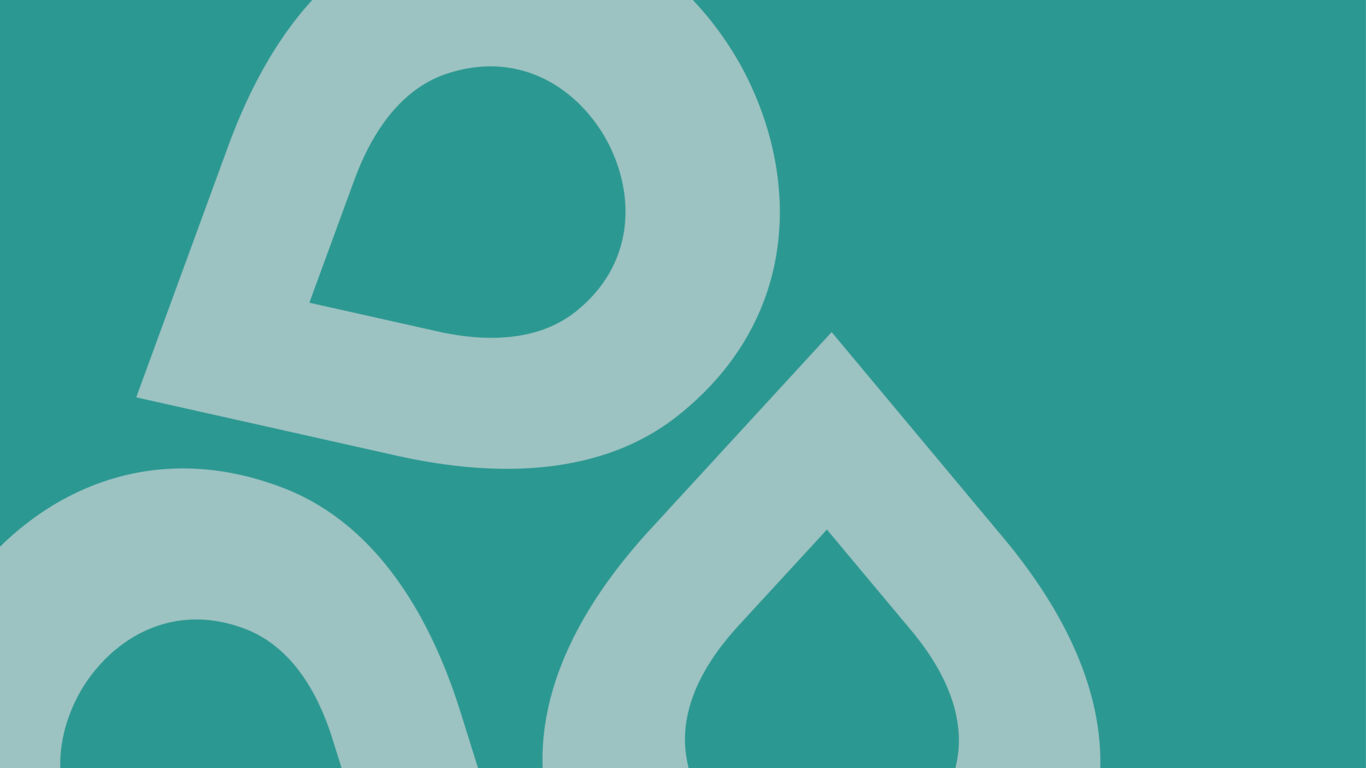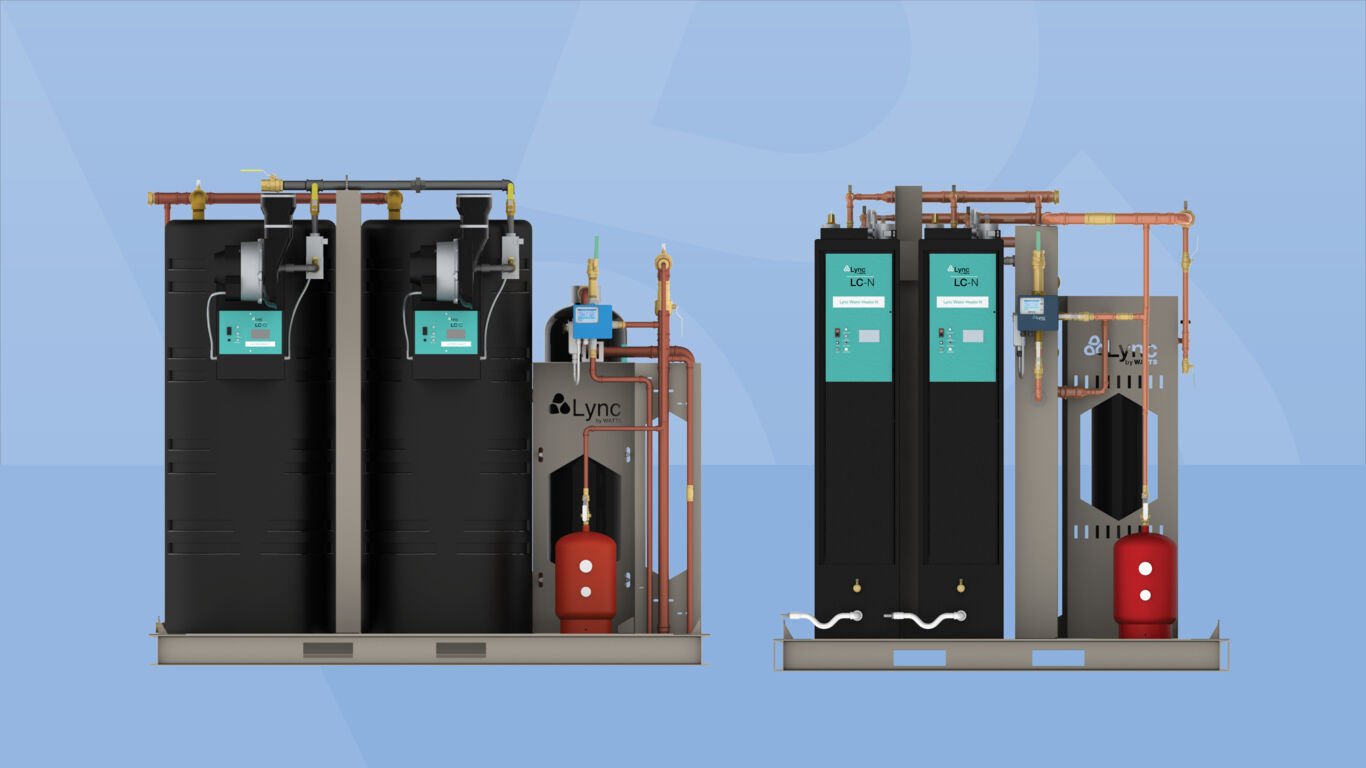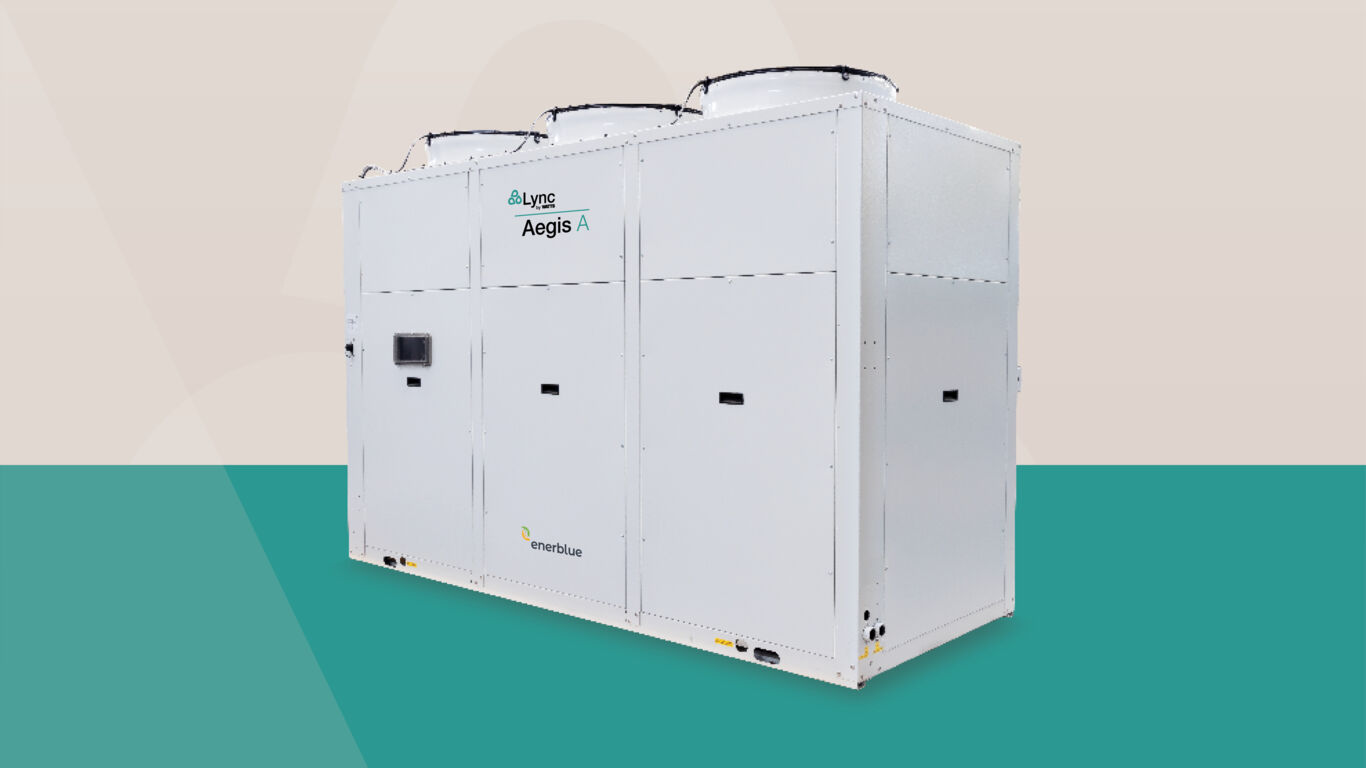 Improve Efficiency, Safety and Water Quality with Lync's Complete, Engineered System Solutions
Lync's complete, engineered system solutions address today's growing concerns about degrading water quality conditions, the need to mitigate the risks of infection from water-borne pathogens, as well as installing the best system that provides maximum reliability, energy efficiency and low lifecycle costs.
Our expert engineers have designed and assembled intuitive, comprehensive and optimized systems that incorporate a mixture of high efficiency water heating, water conditioning, scale prevention, UV disinfection, digital mixing and other best practices equipment into a single solution for all commercial building applications. System components are seamlessly integrated and connected by the teams who designed and manufactured them, eliminating the inconsistencies and guesswork that typically accompany equipment installed from various manufacturers.
Superior Safety and Reliability
Lync system solutions incorporate advanced, best-in-class designs in water heating and water quality technology. Systems are designed to keep building occupants safe by mitigating risks of Legionella and other water-borne pathogens as well as scalding.
All components are designed for maximum efficiency and optimal performance. They're fabricated with durable materials for extended product life and reliability.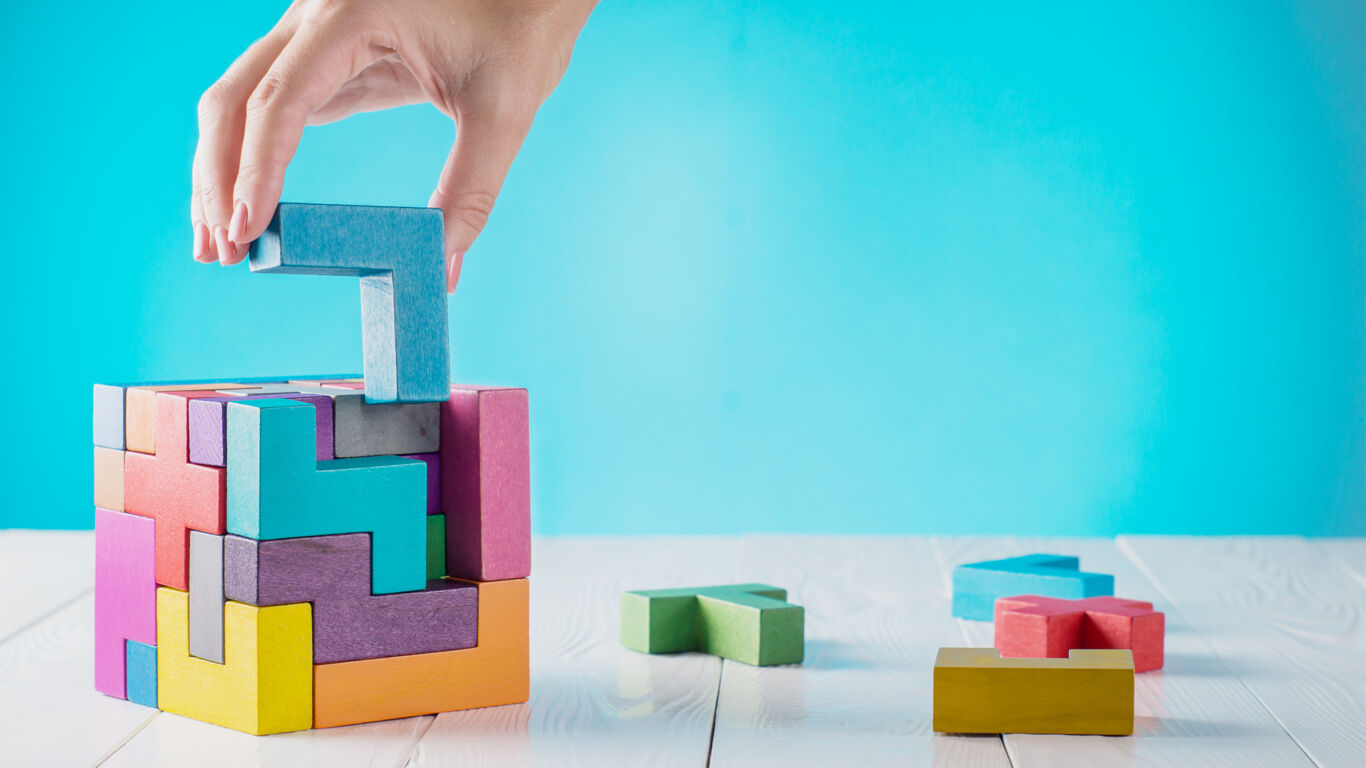 Quick to Install, Easy to Operate, Simple to Service
Lync's pre-assembled systems have been designed carefully to deliver comprehensive solutions that can be dropped directly into your plans minimizing and simplifying both project planning and installation time.
Our integrated systems feature simple connections and uniform components that work seamlessly together so they're easy to operate and service. They also eliminate potential issues and inconsistencies that arise when installing, operating and servicing individual products from different manufacturers.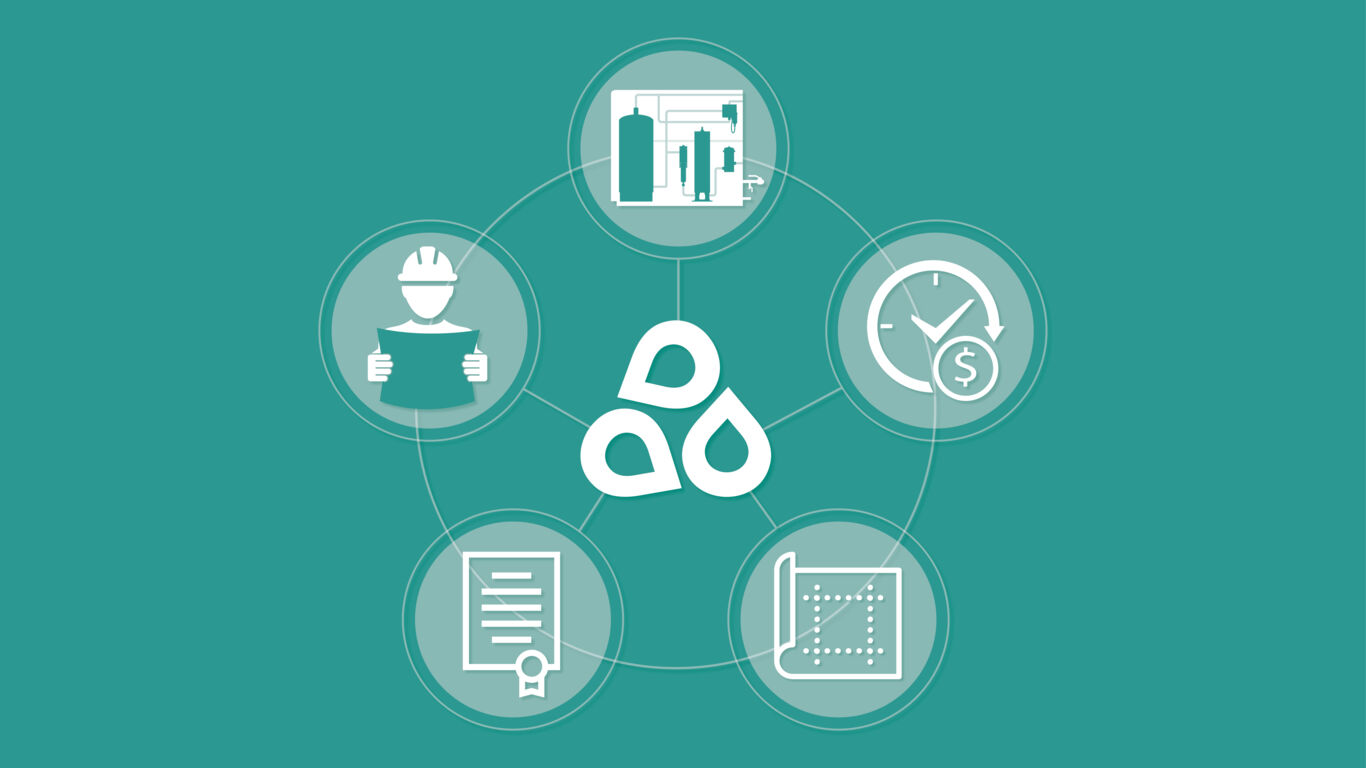 A Single Trusted Source
Lync system solutions are designed, built and assembled by dedicated engineering and manufacturing teams with decades of industry knowledge and expertise.
Complete, comprehensive solutions with:
One point of contact for sales



One source for ongoing maintenance and service support




One source for all technical drawings, specifications and documentation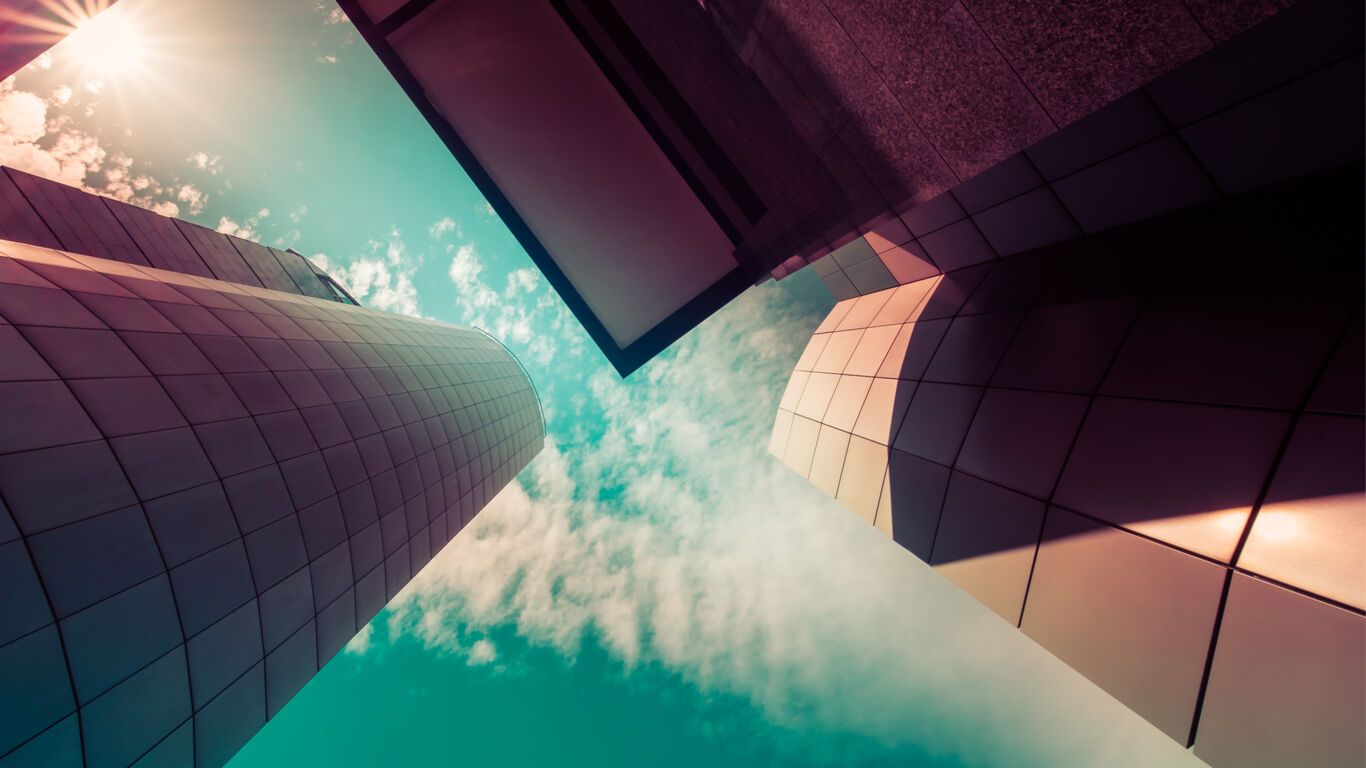 Configurable Options Ideal for New and Retro-fit
Lync offers many configurable options and multiple capacities so our systems will meet various site conditions whether the project is new or retro-fit.
Solutions feature streamlined designs so their compact footprints maximize your space and are able to be installed into small mechanical rooms.
Contact us for help with your next project!
Discover Our Products