Heat Pumps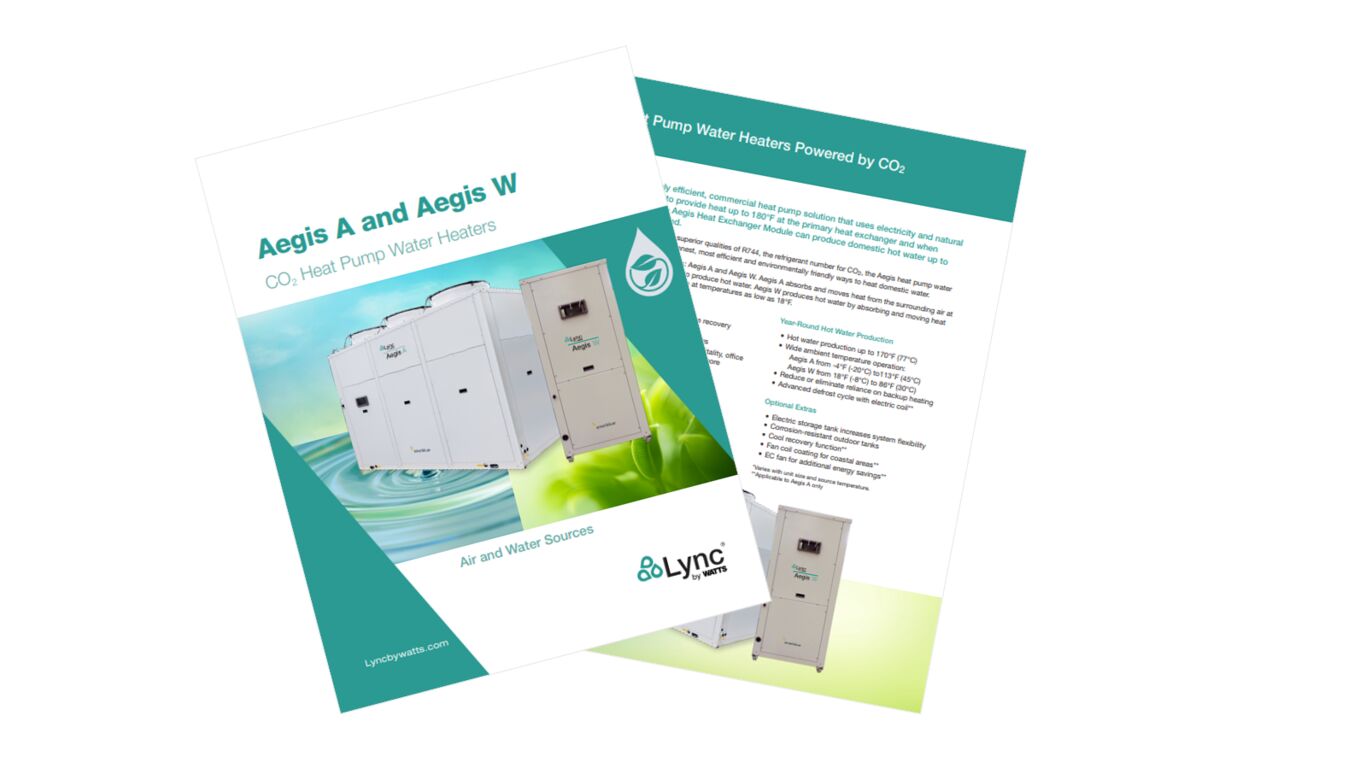 Download Brochure
6 Key Benefits of Heat Pumps
Discover how an Aegis heat pump water heater can be the perfect choice for you!
Read More
North America's First Commercial CO2 Heat Pump
Powered by natural refrigerant R744, better known as refrigerant-grade CO2, Lync's Aegis heat pumps are one of the cleanest, most efficient and environmentally friendly ways to heat domestic water. R744 is non-toxic, non-flammable, has an ODP (Ozone Depletion Potential) of zero and a low GWP (Global Warming Potential) of one. R744 also outperforms other common refrigerants, like R134a and R410a, making Aegis a better, longer-lasting and more sustainable solution.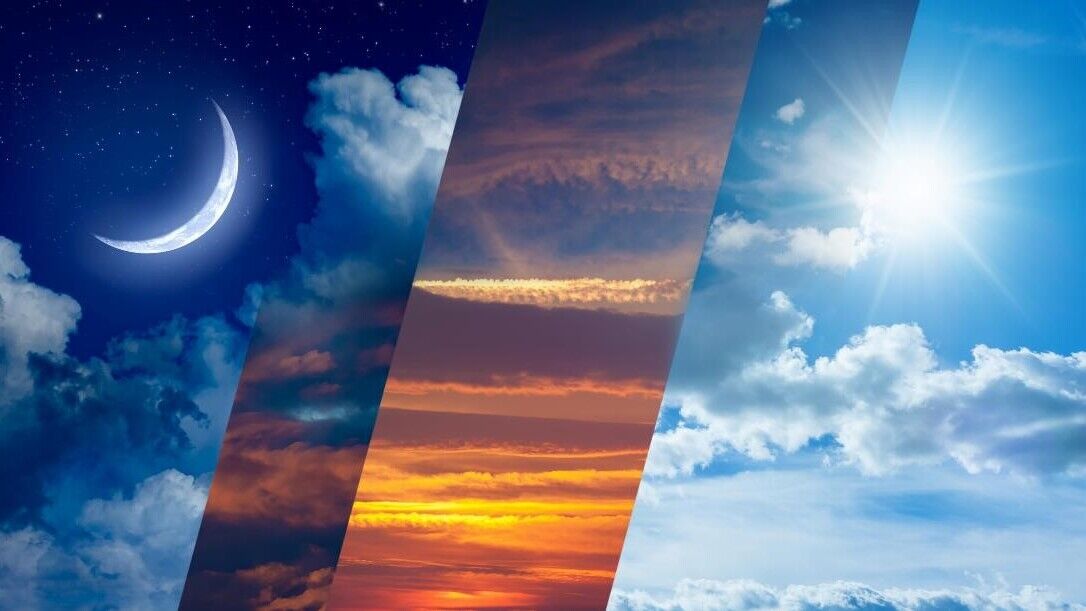 Year-Round Hot Water Production
Aegis A and W provide a reliable source of hot water at air temperatures as low as -4°F and water or glycol mix temperatures down to 18°F, due to the unique qualities of CO2 (R744) as a refrigerant. This can significantly reduce or eliminate the reliance on a supplemental water heating solution, reducing heating costs and square foot usage.
Most heat pump water heaters have difficulties or simply cannot operate at air temperatures below 35°F, and, consequently, buildings utilizing heat pumps frequently rely on a supplemental water heating solution to step in at times during the cold season. Aegis solves this issue with its significantly wider operating range.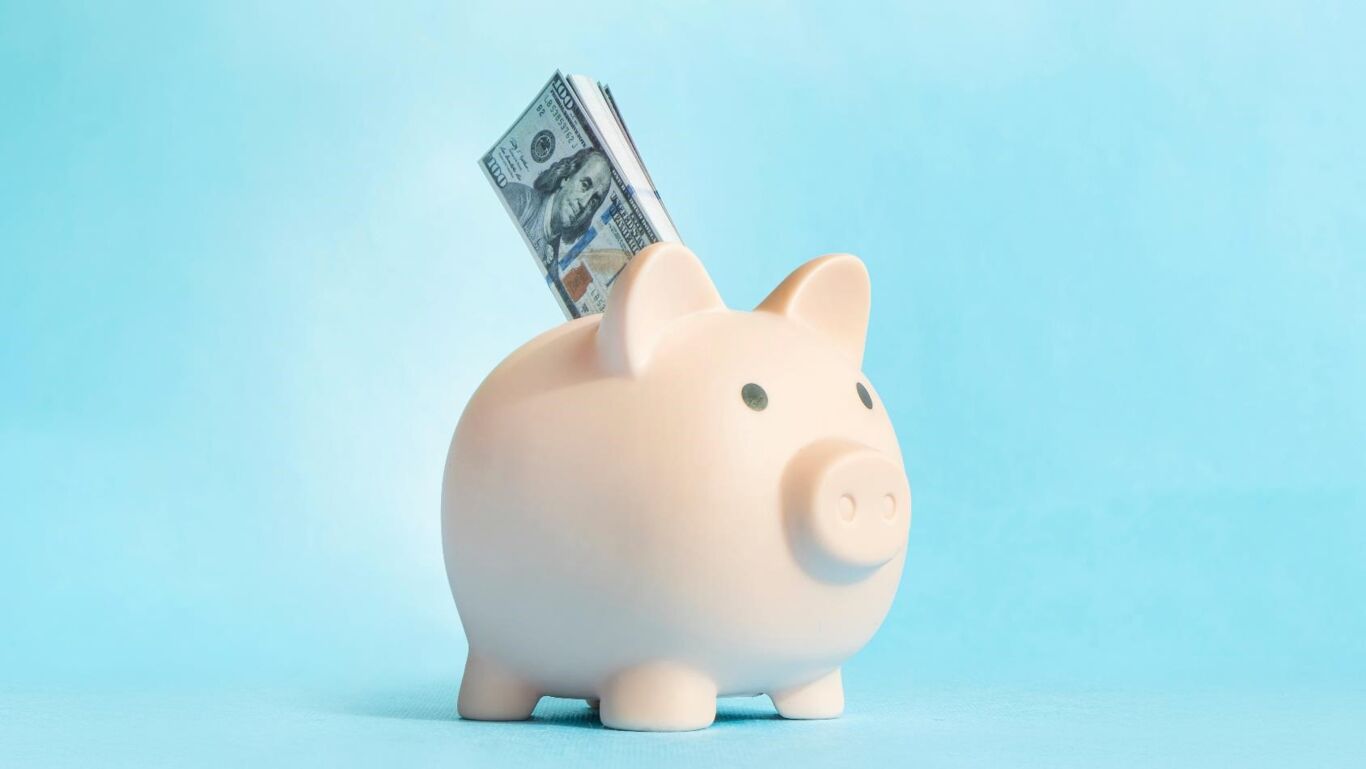 Unparalleled Energy Efficiency
The wide ambient operating conditions of Aegis provide a high COP throughout the year, which translates into lower energy bills.
Whereas a gas-fired or electric resistance water heater is physically limited to a theoretical COP of 1.0, i.e. 100%, the Aegis heat pumps can achieve a COP of 5.0 or higher. By absorbing the "free" heat in the surrounding air or water rather than heat being generated by electricity or from a fuel source, less energy is needed to produce the same heat output.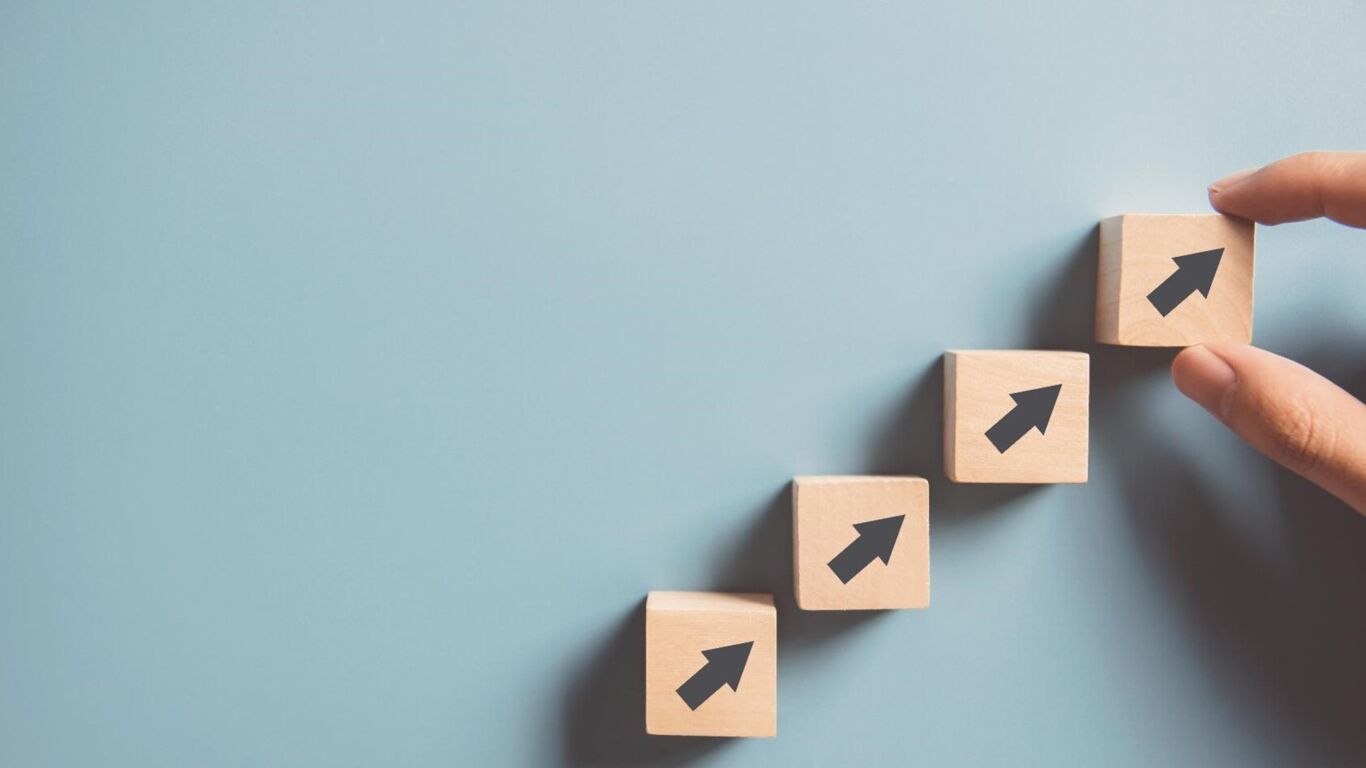 High Performance and Durability
Aegis comes as a single-source system solution which provides buildings with a heat pump water heating system optimized for maximum output and efficiency.
Duplex stainless-steel tanks allow for higher water temperatures and outdoor usage. This translates into smaller storage space and longer durability. The remote-control system enables easier maintenance, data logging, and more to save time and stay on top of any operational issues. A compact intermediate loop skid allows optimal heat exchange and ease and safety of maintenance.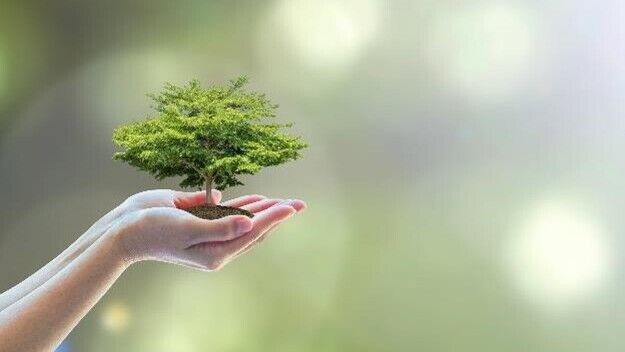 Environmentally Friendly Choice
The Aegis heat pump water heaters operate entirely on electricity and utilize the natural refrigerant, CO2 (R744), which is safe, non-flammable, and non-toxic.With a GWP (Global Warming Potential) of 1, CO2 (R744) has practically no negative impact on global warming, unlike commonly used refrigerants R134a and R410a with GWP values that are 1,430 and 2,088 times higher, respectively.
The Aegis heat pumps are a forward-looking solution as the regulatory landscape points towards an increasing focus on reducing the emission of greenhouse gases and other pollutants.