Water Wellness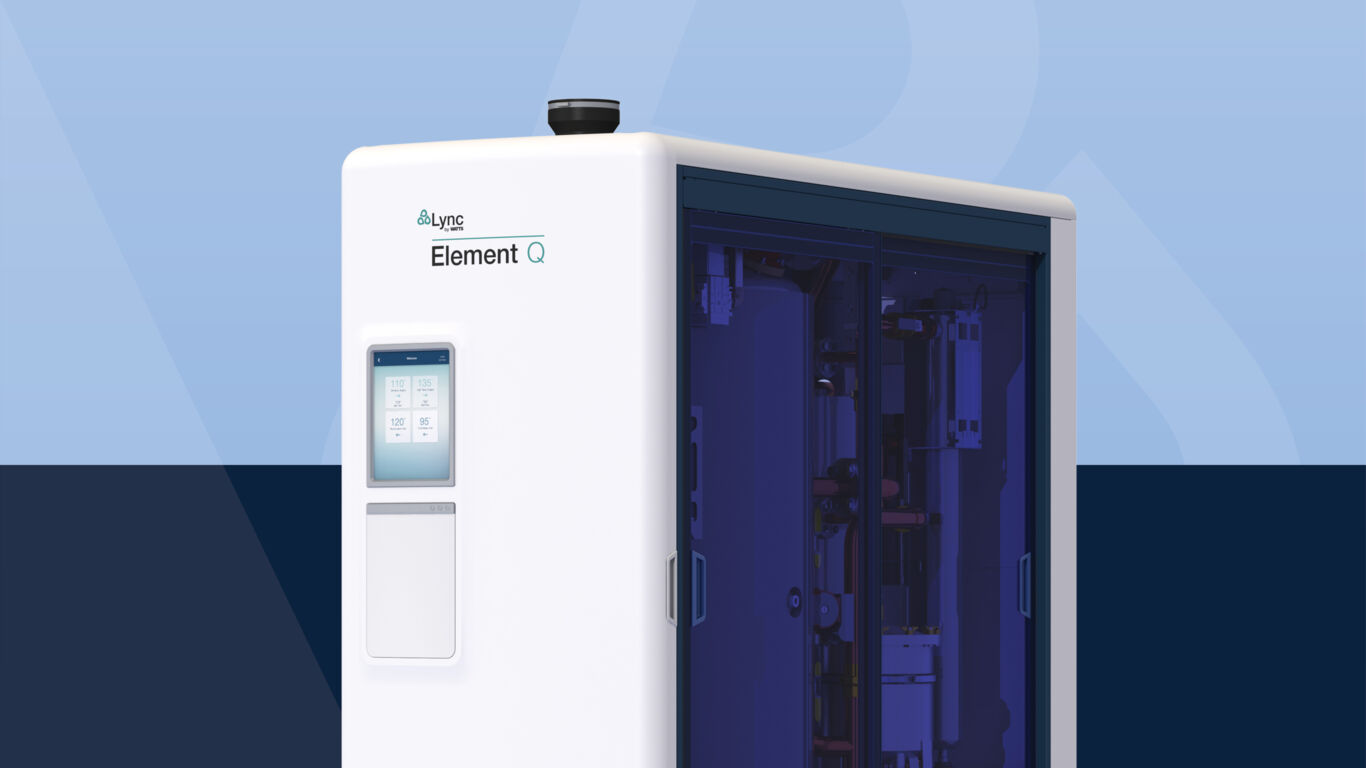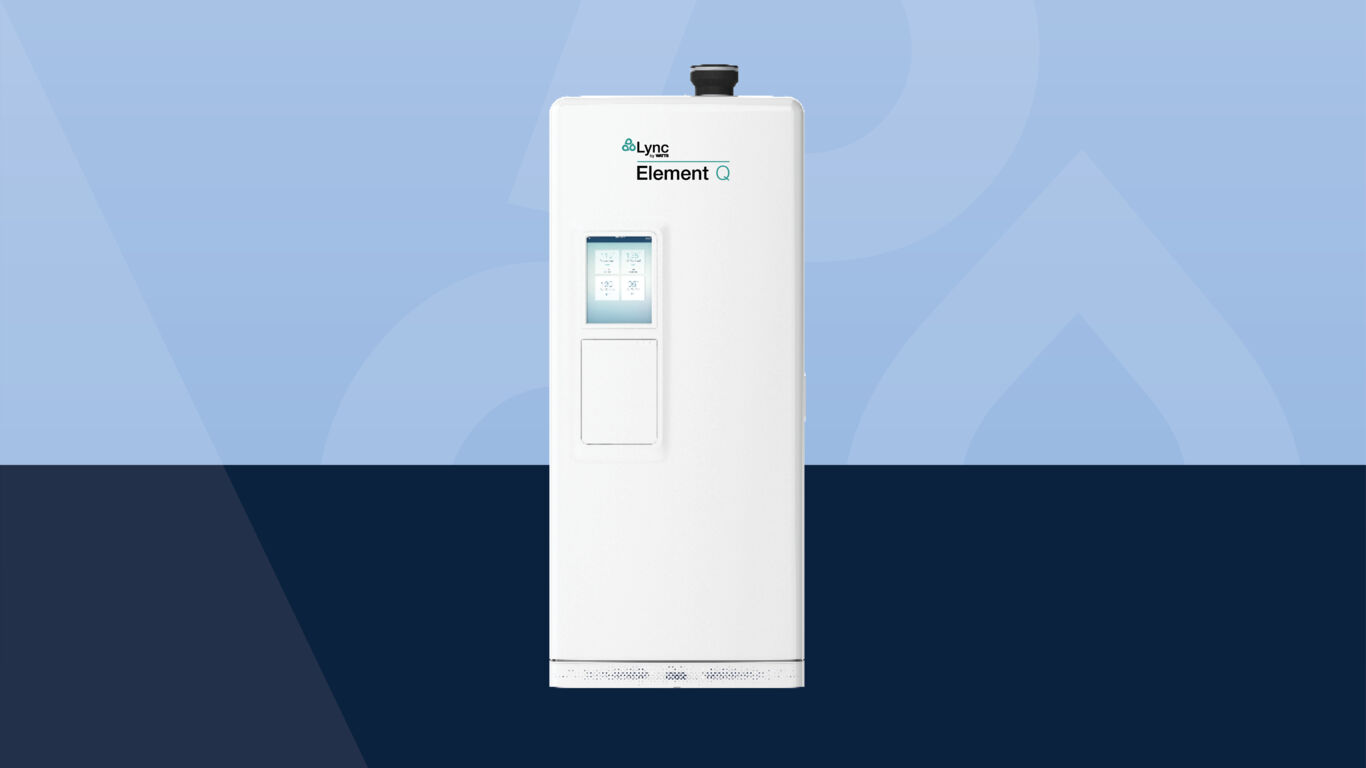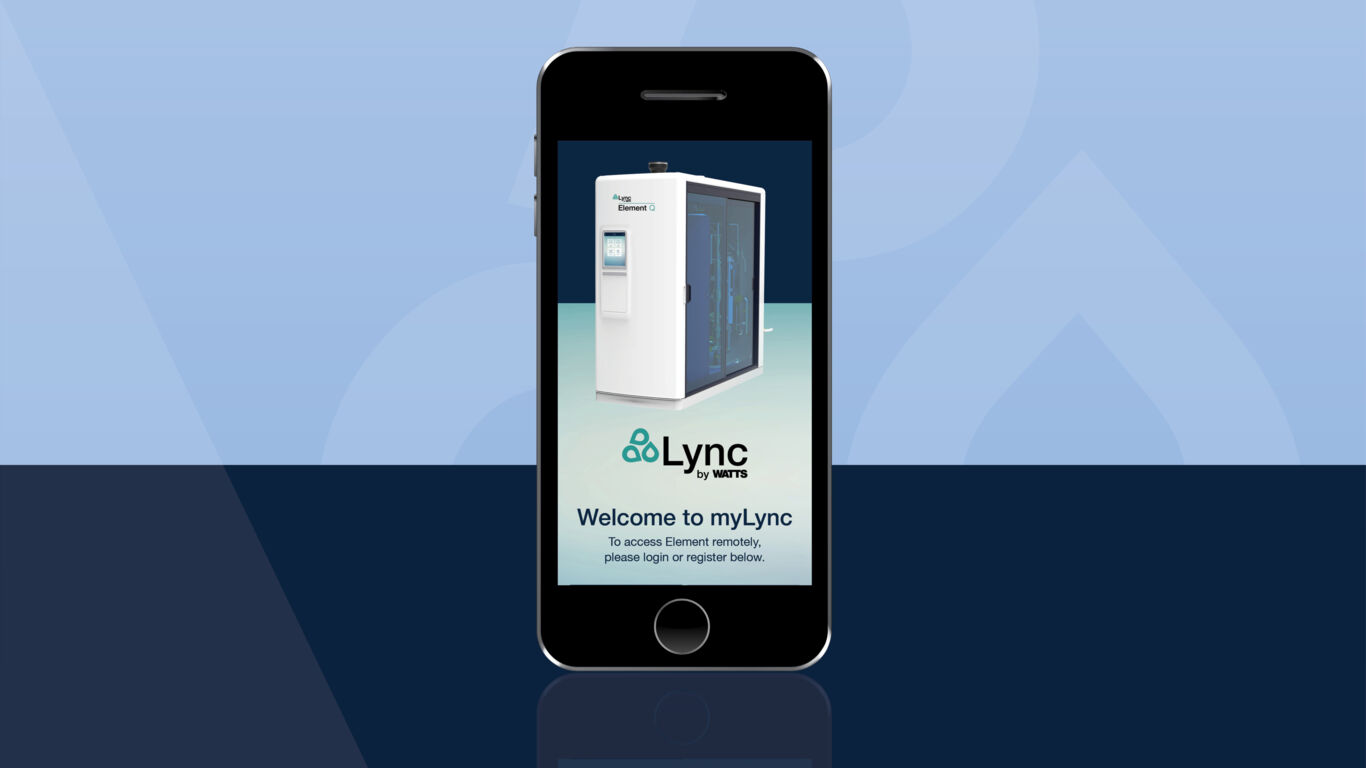 The World's First Hot Water Wellness Solution
World-class scientists with years of industry expertise have engineered a way to fit an entire mechanical room into a smart, compact appliance able to be installed through a standard doorway.
The Element uses a holistic, sustainable approach to positively contribute to the health and wellness of building occupants. It delivers more than domestic hot water. It's a sophisticated, engineered hot water wellness solution that provides multiple layers of safety and protection against pathogens. The Element mitigates risks of Legionella and other waterborne bacteria while improving water quality in a sustainable, environmentally friendly way without the use of toxic chemicals or byproducts. It also saves energy through high efficiency water heaters and reduces the amount of water wasted.
The Element helps building owners, maintenance staff, and infection control teams confidently control, manage and maintain high regulatory standards in their buildings' domestic hot water that help keep their occupants safe while offering them a best-in-class, sustainable experience that enriches their daily wellness.