Benefits of Aegis Heat Pumps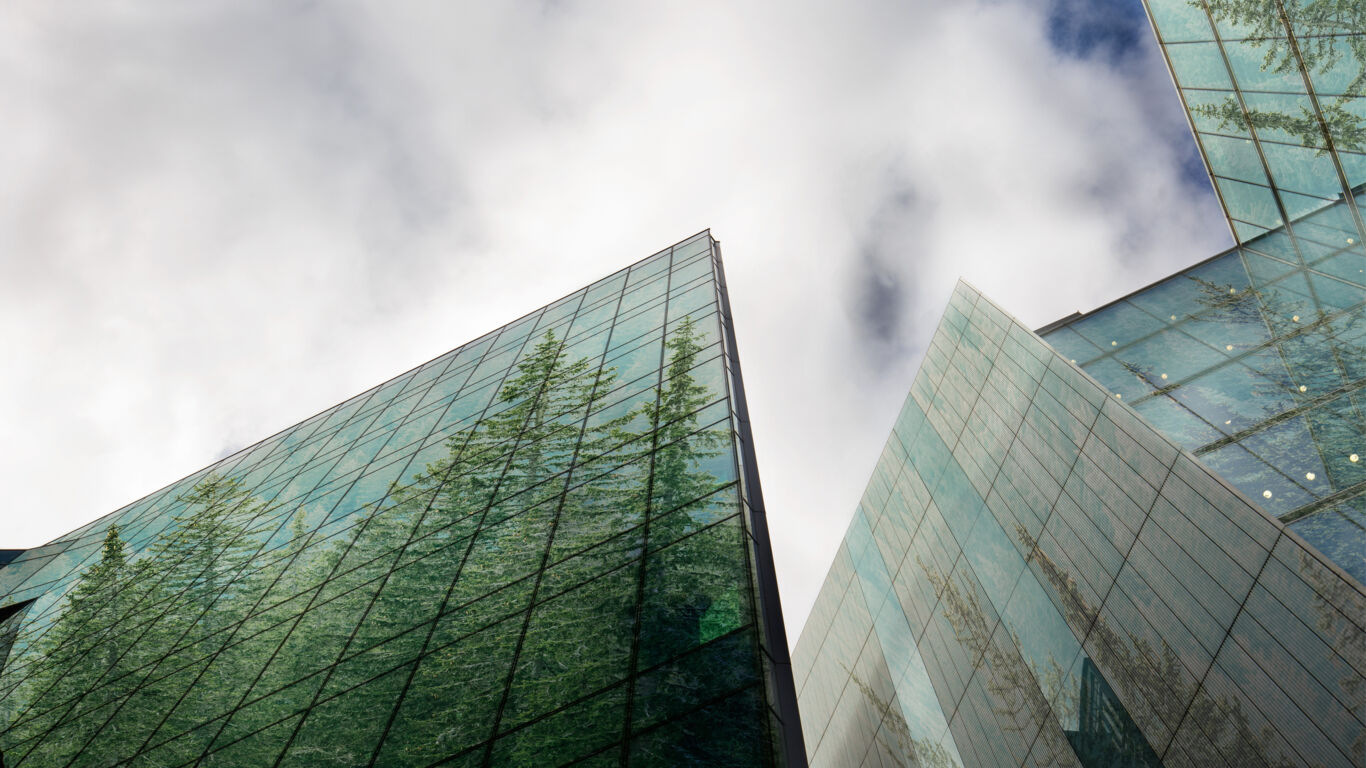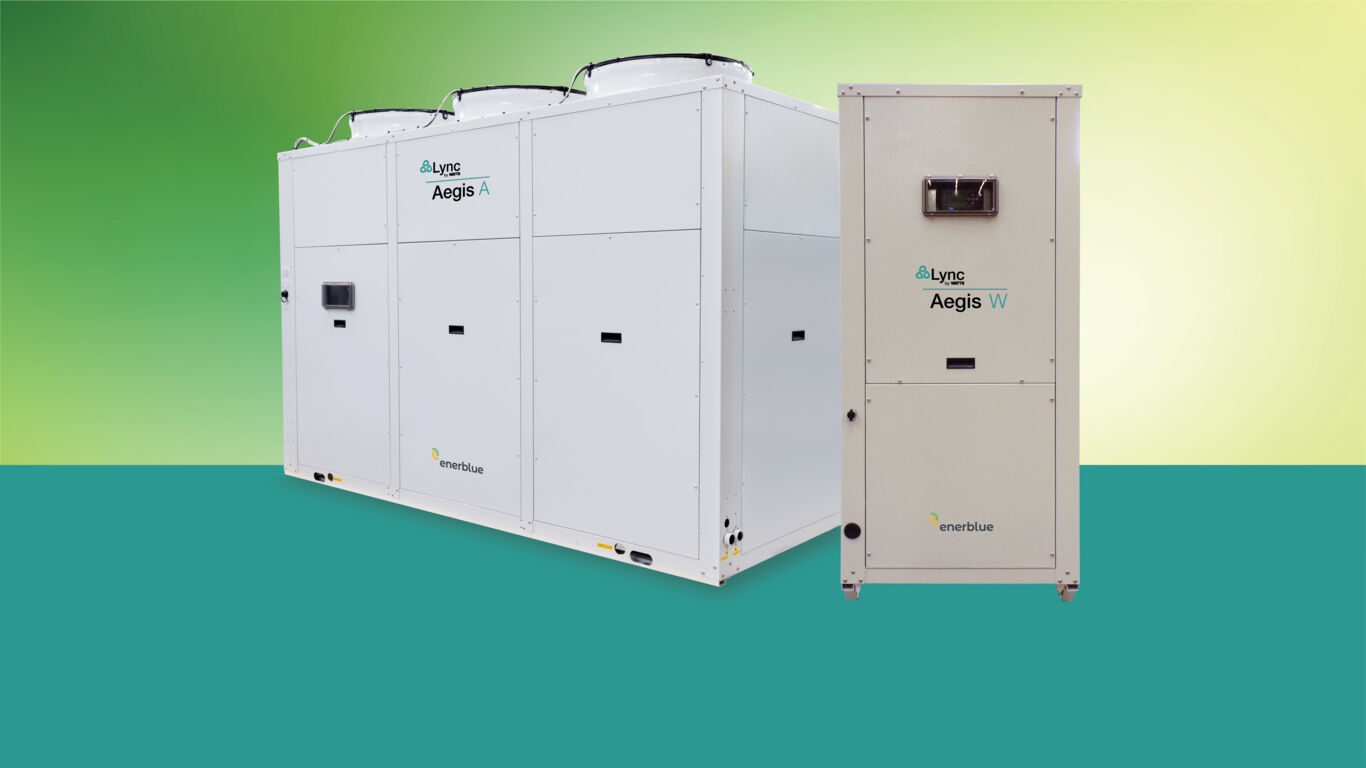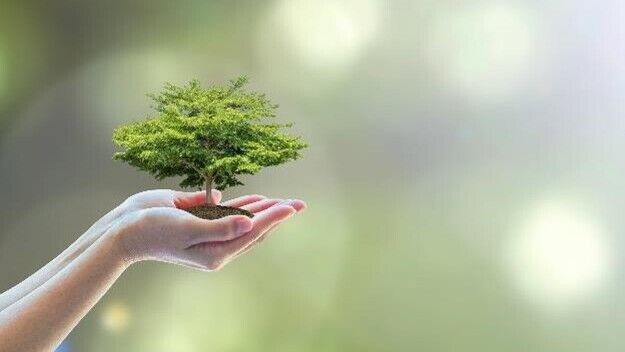 Six Reasons to Use an Aegis Heat Pump Water Heater
There are many reasons why building owners prefer the Aegis heat pumps. Here are six of the major benefits you can reap from choosing a heat pump water heater system.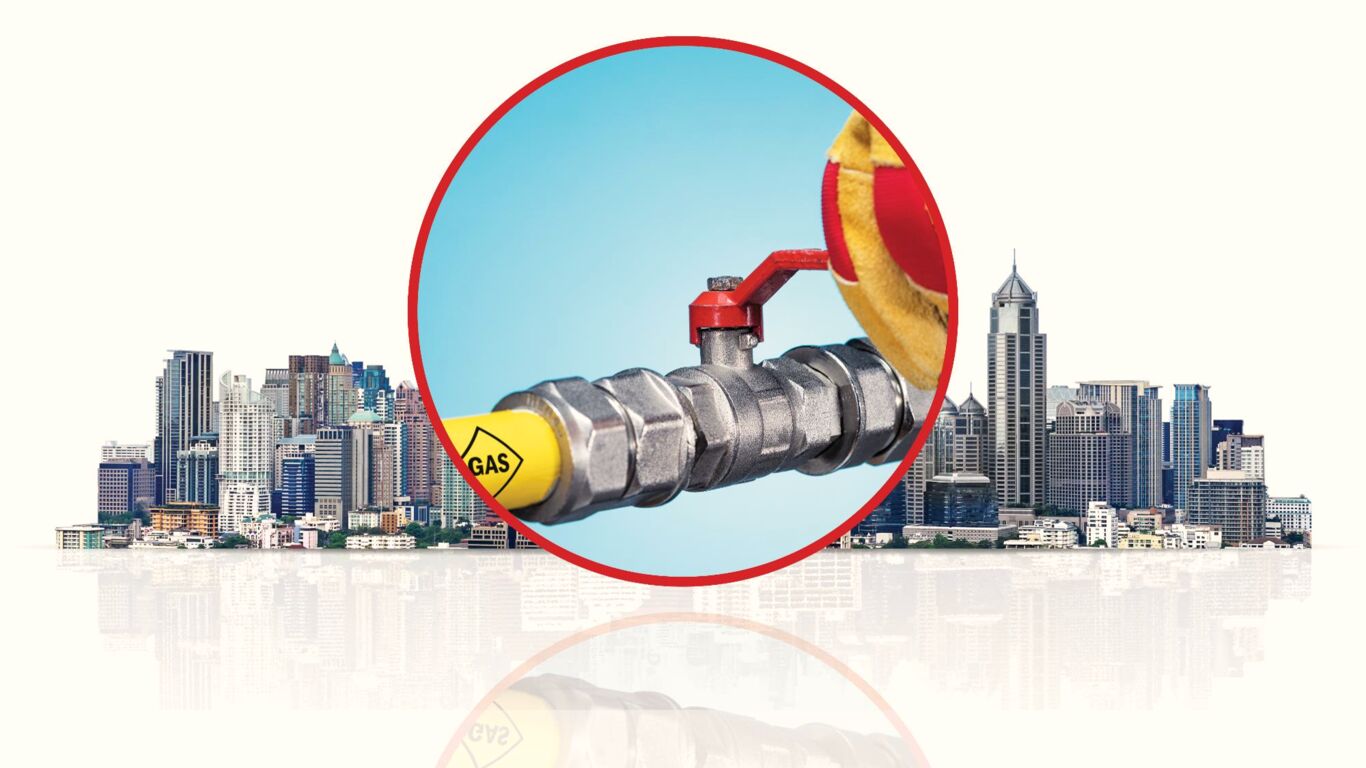 #1 - Adapt to No-Gas Laws
An increasing number of cities and states are implementing laws that ban the use of natural gas in new buildings – or in other ways limit or disincentivize its use. In certain cases, laws even specify the use of heat pumps.
Aegis A and W provide an efficient, forward-looking alternative to gas-fired water heating solutions as they run entirely on electric power.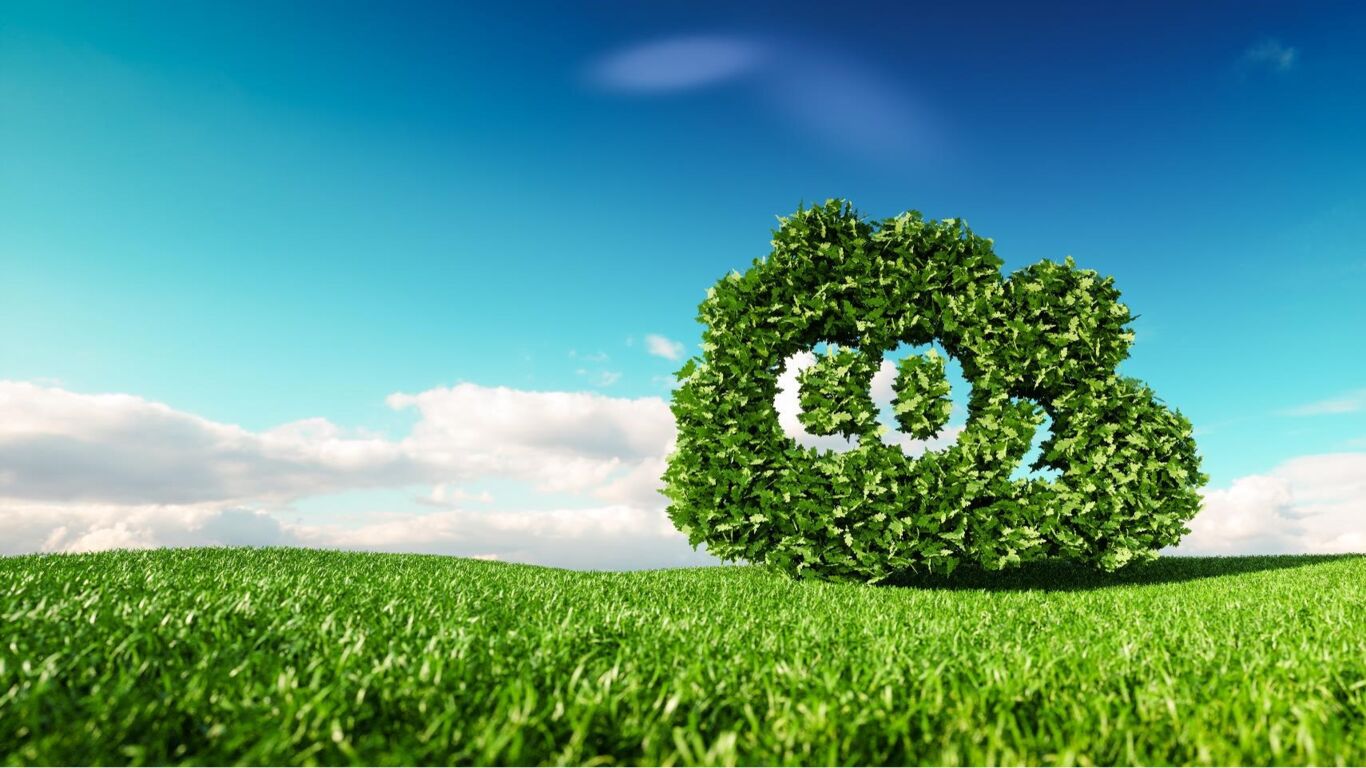 #2 - Reduce CO2 Emissions
While some cities and states have focused on specific energy sources or technologies to reduce CO2 emissions, others have set decarbonization targets while leaving the "how" up to building constructors who must choose the appropriate means in each case.
Running on electricity and with a very high COP, the Aegis heat pumps can be a highly effective way to reduce the CO2 emissions of a building.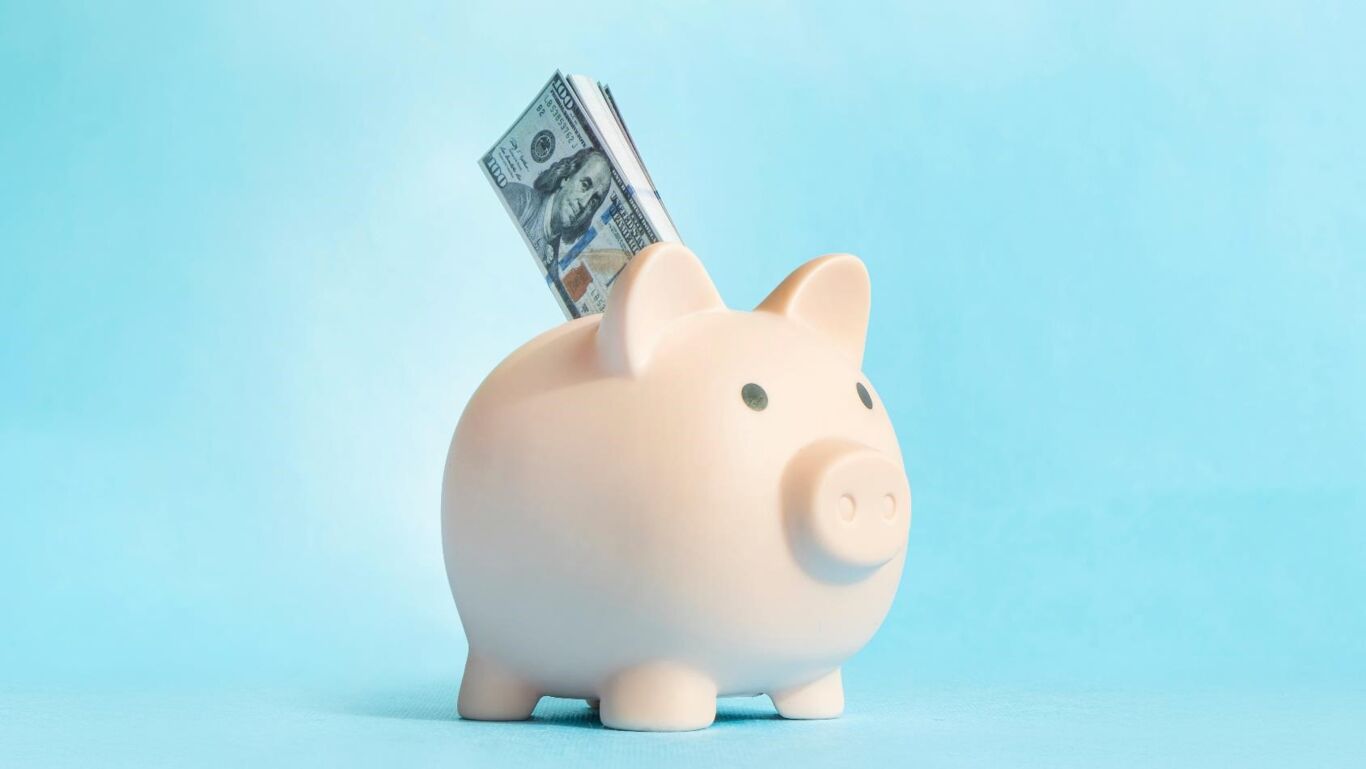 #3 - Cut Energy Costs
Depending on the rates of utilities, electric solutions can be more cost effective to operate. With a COP that is many times greater than electrical resistance, the Aegis heat pumps make the traditional comparison of gas to electricity, in the form of electrical resistance, somewhat obsolete.
With Aegis A or W installed, buildings have the potential to benefit from low-cost energy and a very high COP to cut energy costs.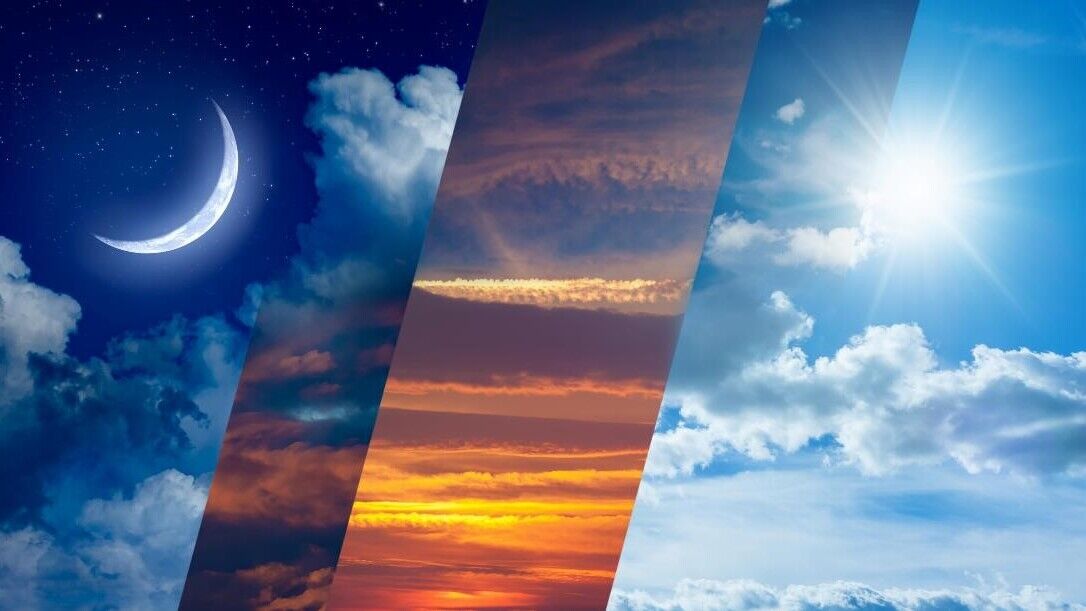 #4 - Enhance Benefits of 'Load Shifting' and 'Load Shaving'
'Load shifting' is an effective way to reduce energy bills as electric heat pump operation is shifted to hours of the day with lower rates. Additionally, where rates are based on 'peak demand' pricing, a 'load shaving' strategy can be leveraged to lower building-wide rates.
Aegis, being an electric heat pump with a very high COP, enables buildings to not only apply these strategies but to greatly increase their benefits as well.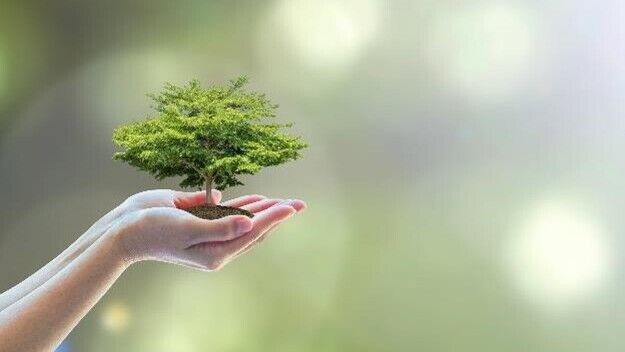 #5 - Offer a Greener Alternative
Most companies and organizations of today operate with specific goals to become more sustainable and reduce their environmental impact with the energy efficiency of their building spaces receiving greater attention.
Environmentally conscious customers may favor the energy-efficient Aegis heat pumps as an effective way to meet their sustainability goals.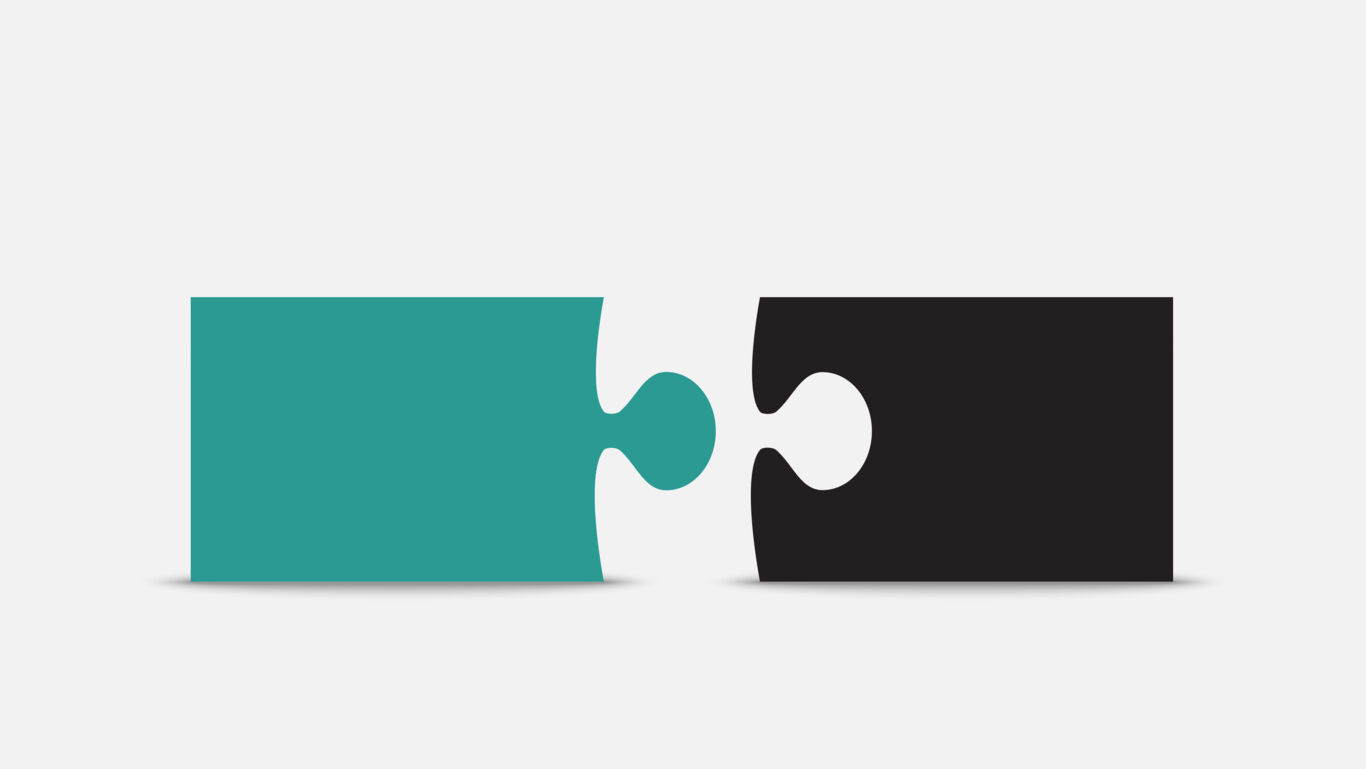 #6 - Provide a Hybrid Heating Solution
While gas-fired equipment provides great value in certain cases and remains the preferred water heating solution for some projects, some buildings can benefit from a hybrid solution, which leverages both gas and heat pump energy for greater flexibility and diversification.
In these cases, Aegis A and W can complement a current system that relies solely on gas-fired equipment.
Discover Aegis Heat Pumps
Discover Our Products